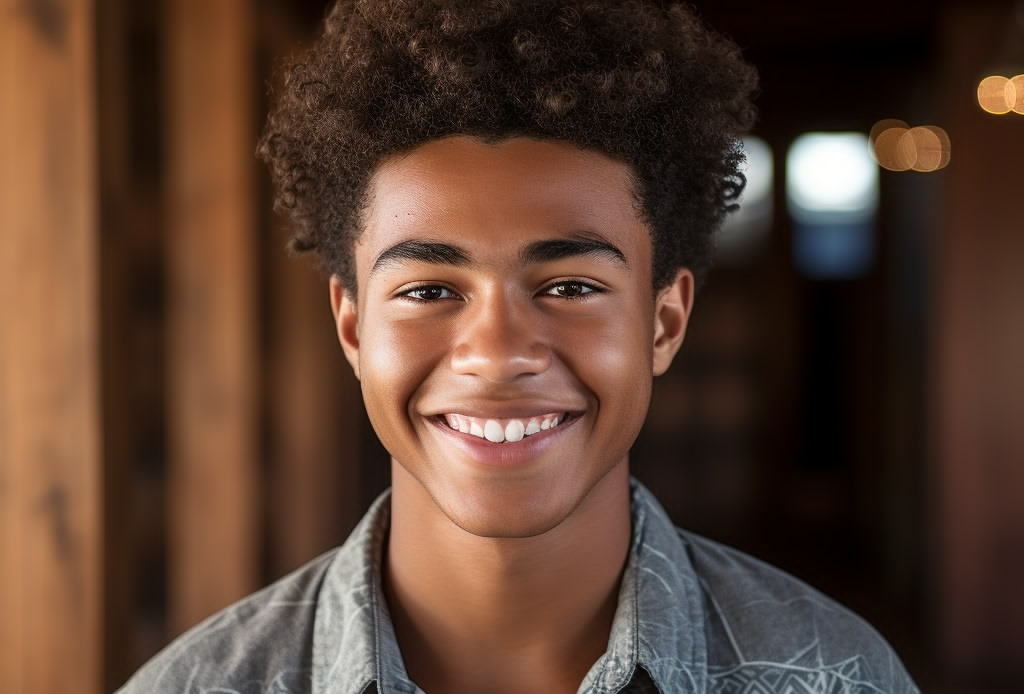 Slide 2
CREATE HAPPY MEDIA - BY GEN-Z FOR GEN-Z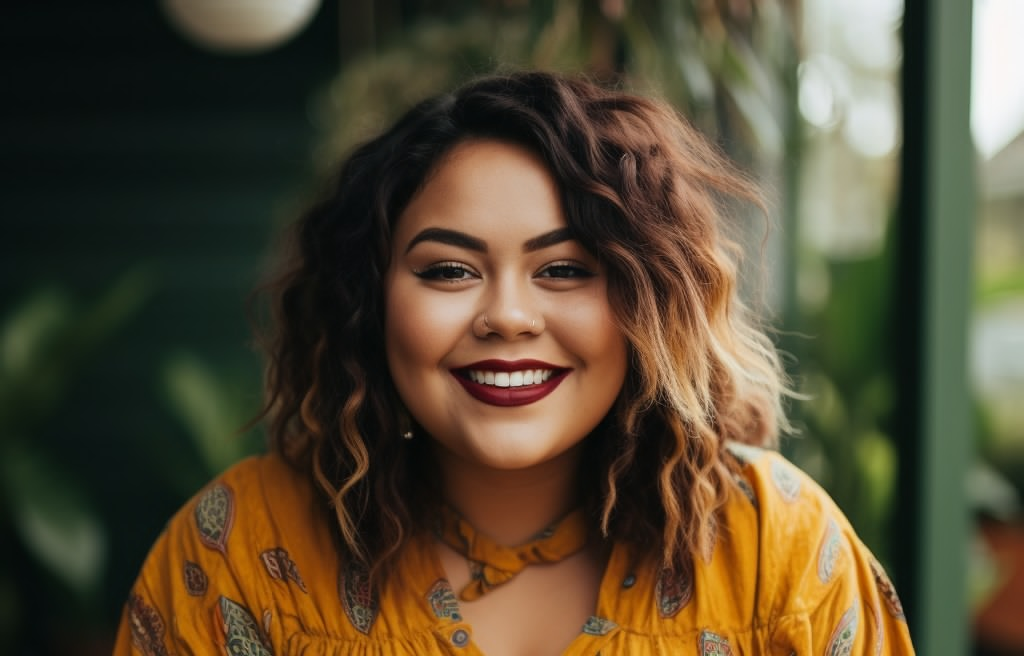 Slide 3
IS LOOKING FOR NEW CONTENT CREATORS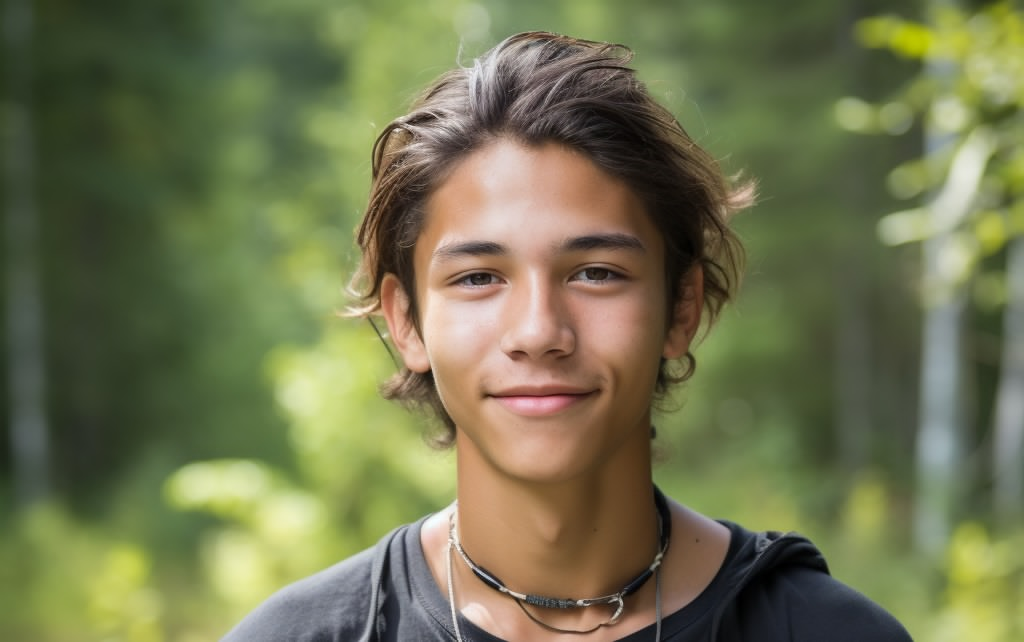 Slide 4
YOUTH FROM MARGINALISED COMMUNITIES
Slide 5
BECAUSE YOUR VOICE MATTERS.
Create Happy Fresh Voices Project
What if the youth you worked with developed skills that allowed them to communicate in a way that united people? What if you could get them expert digital storytelling, mentorship, and all it would cost is a letter from your organization?
Youth from marginalized communities
Learn Content Creation Skills
Get your work published in Create Happy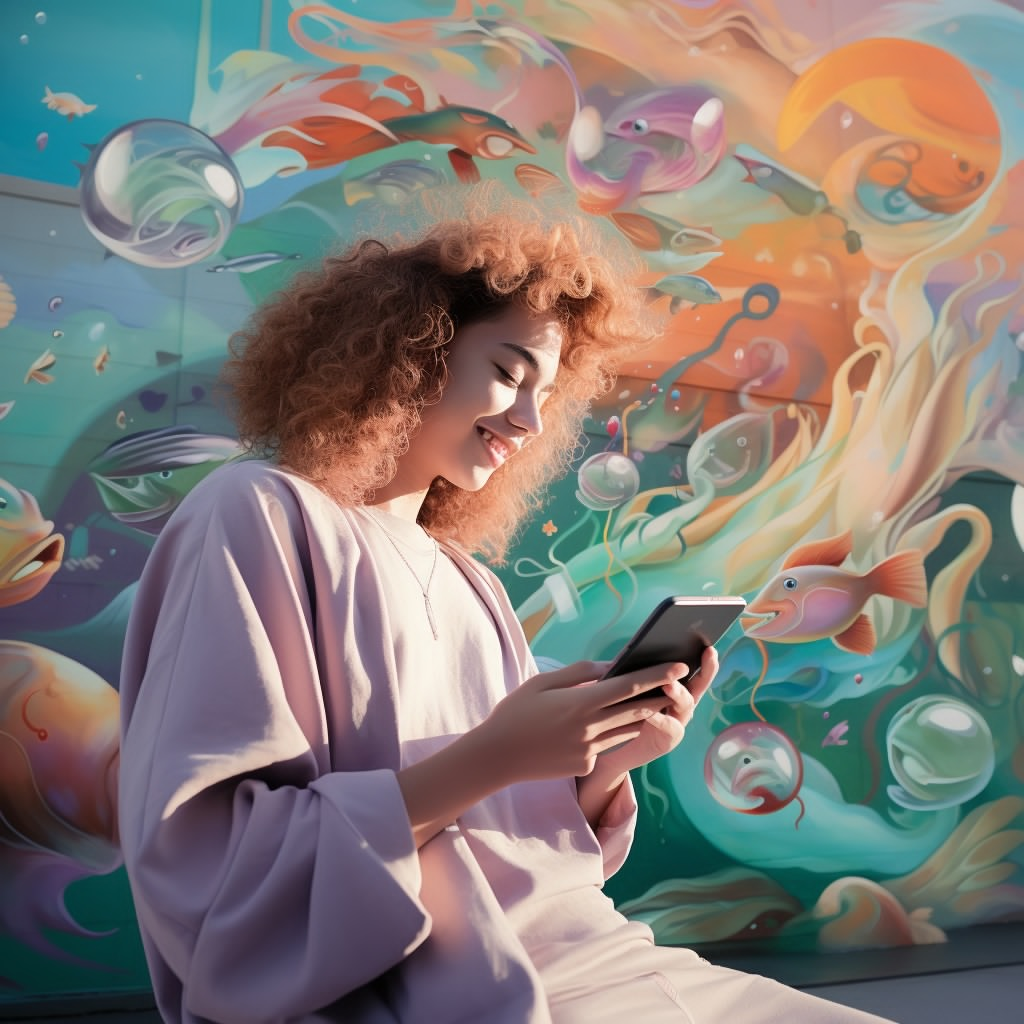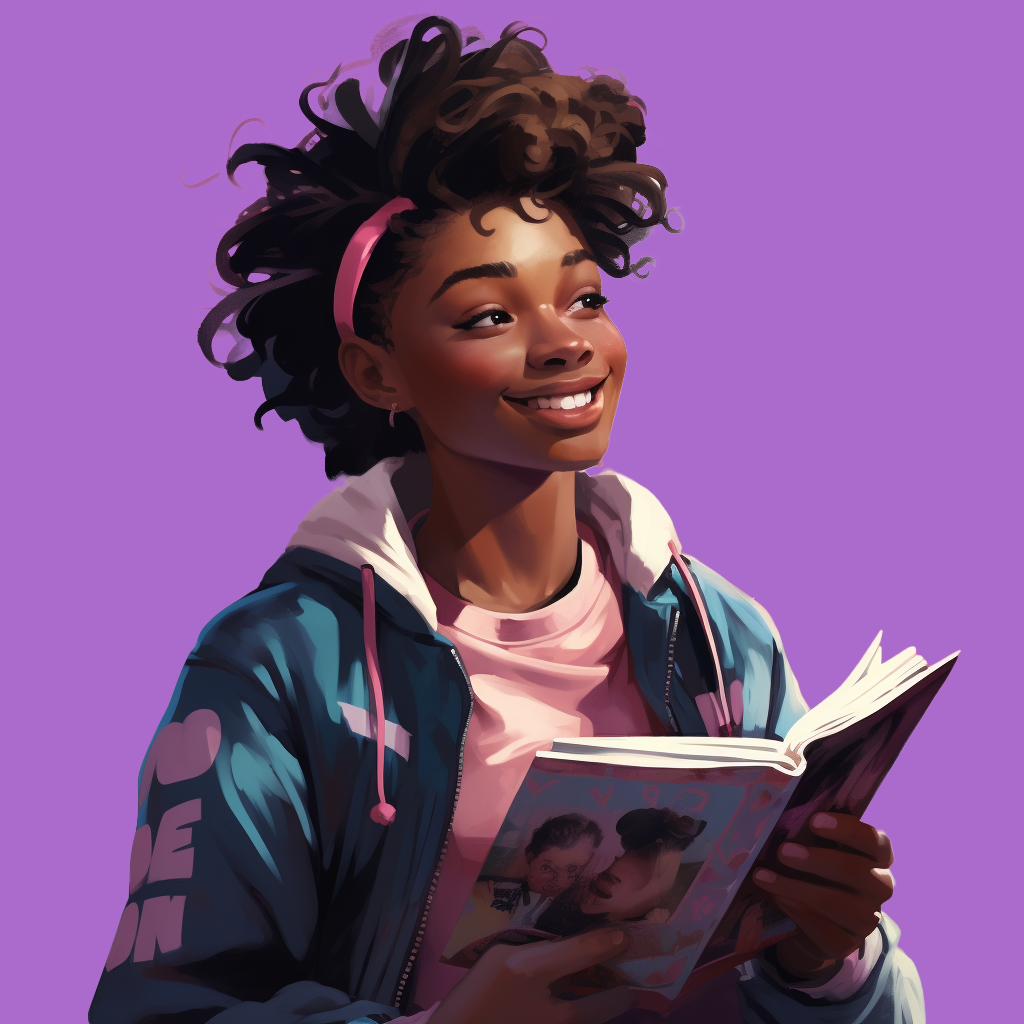 What is the Fresh Voices Project?
It is a live, two-day training program that helps develop promising new content creators skills in Non-Violent Communication  and Digital Storytelling.  Skills that will support them no matter the career path they choose.
We created it to help diversify the writing pool for Create Happy Magazine, Aotearoa New Zealand's by teen, for teen magazine.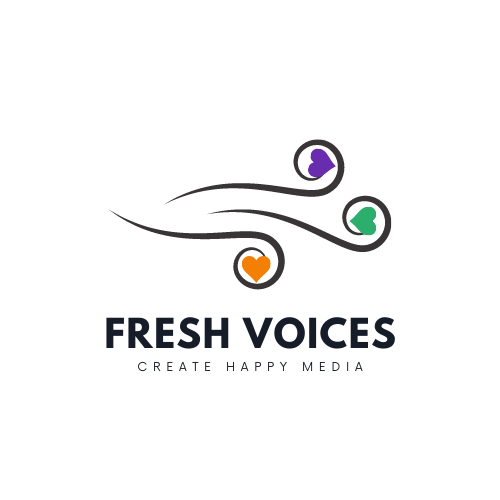 What do you discover in the workshop?
Digital Content Creation Skills
Compassionate Journalism Skills
Magnetic Storytelling Techniques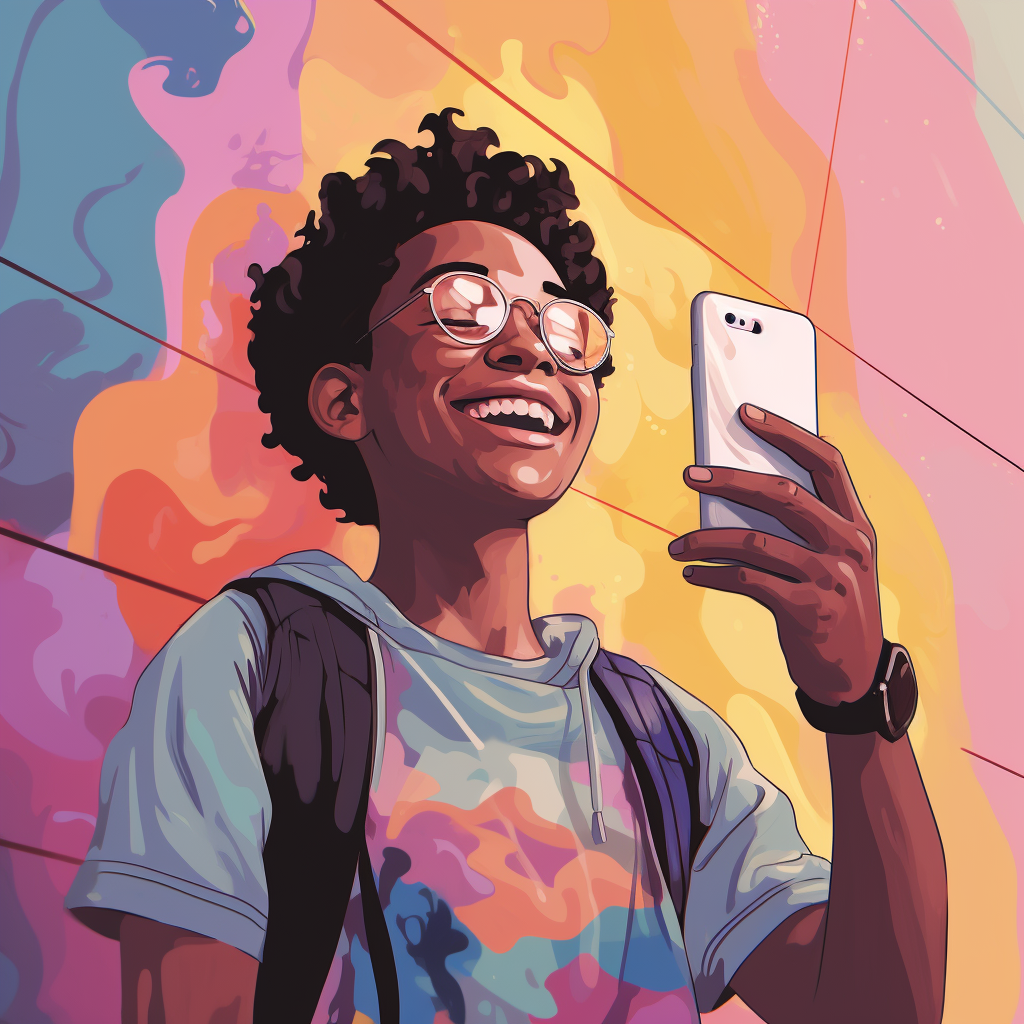 Visual Storytelling and reporting using your phone.

Photography skills
Post-production skills
Composition and aesthetics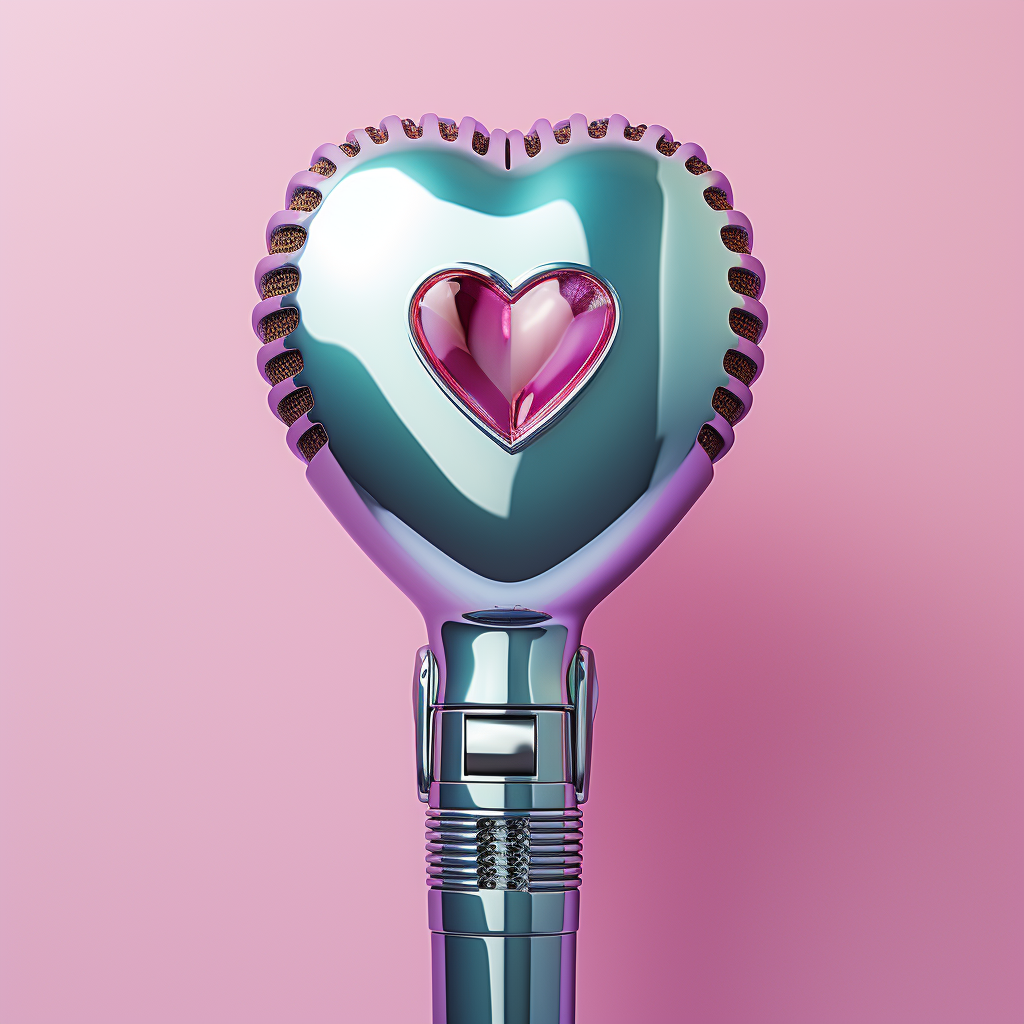 Compassionate Journalism; journalism that weaves people together.
Empathetic Interviewing Skills; how to get your subject to open up about what is real for them.
Non Violent Communication Training - Communication that leads to peace and understanding.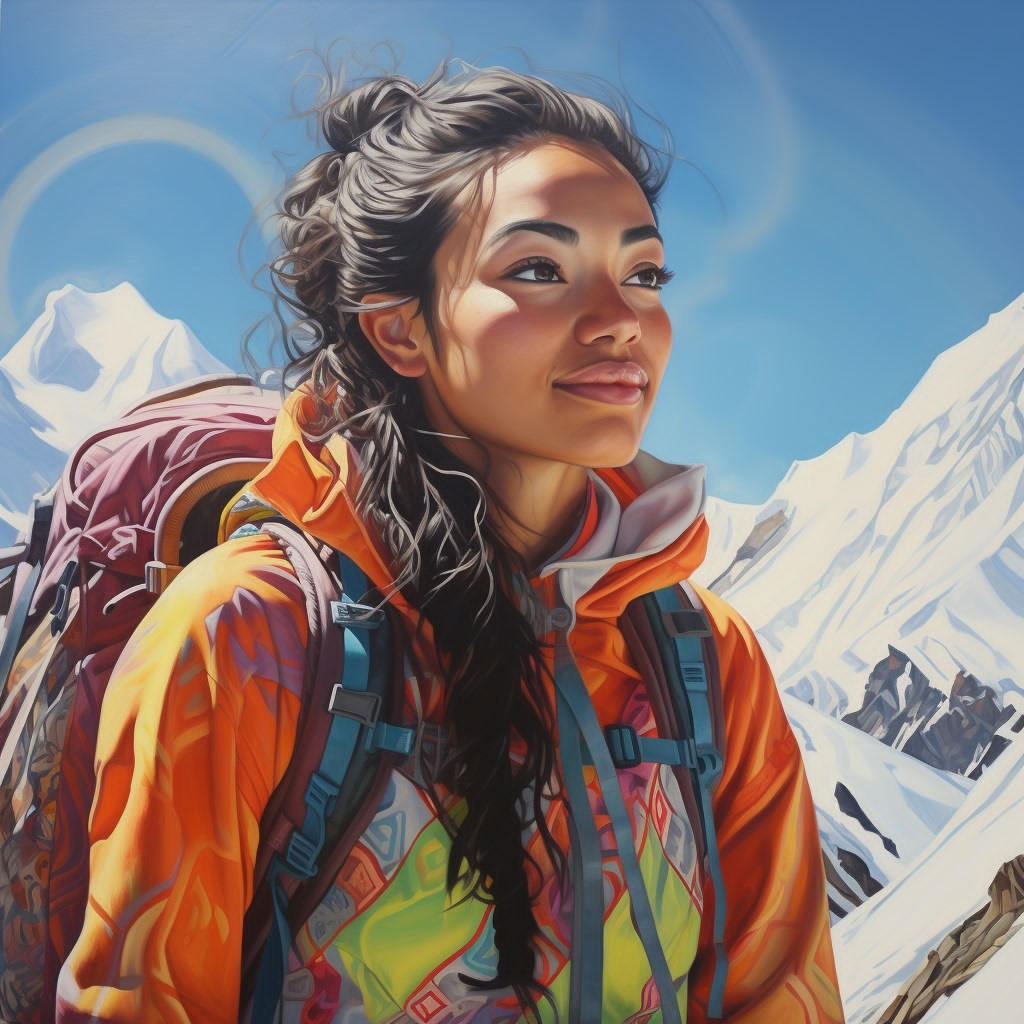 Hero/Heroines Journey and the magnetic story arc; what keeps people listening.
The 6 C's of impactful storytelling; an easy way to improve your stories.
How to pitch an article to the editorial board of Create Happy Media.
2 Day Live workshop in your region
Mentorship with a Create Happy Senior Writer
Online Create Happy Masterclasses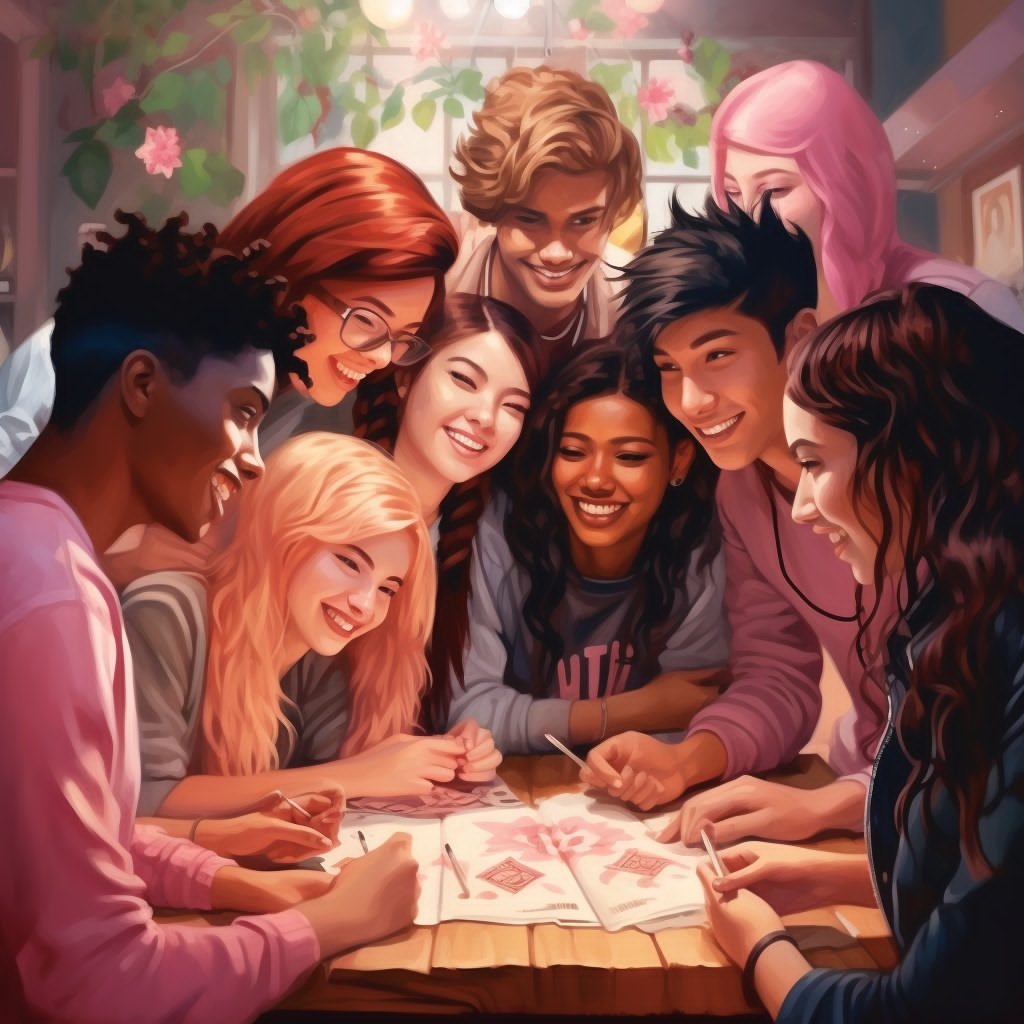 We are planning to host live workshops up and down the country to be able to meet you face to face and get to know you.    You will learn new skills and meet other young creatives.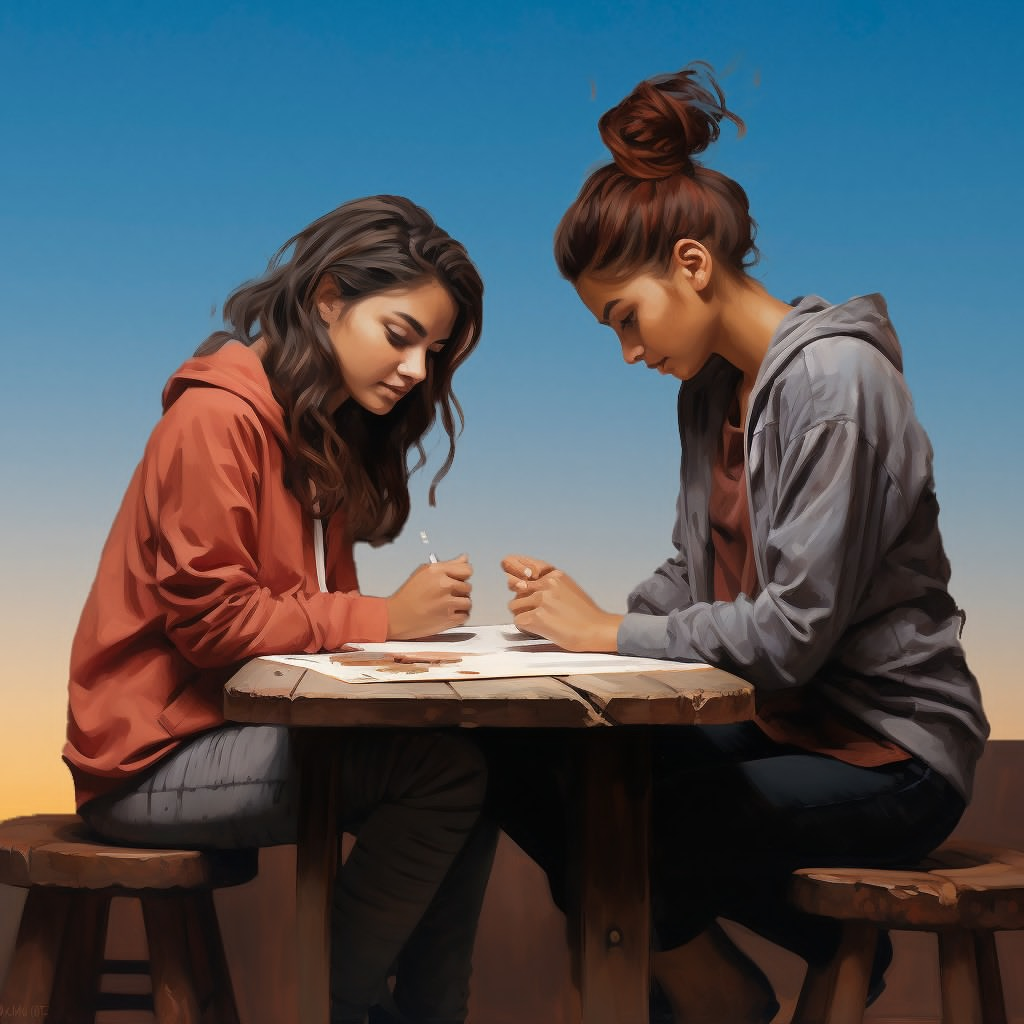 New writers will be assigned a youth mentor, a writer who has already written for at least two editions of the Create Happy Magazine.  The mentor will work with a group of new writers and support them to publish their first article.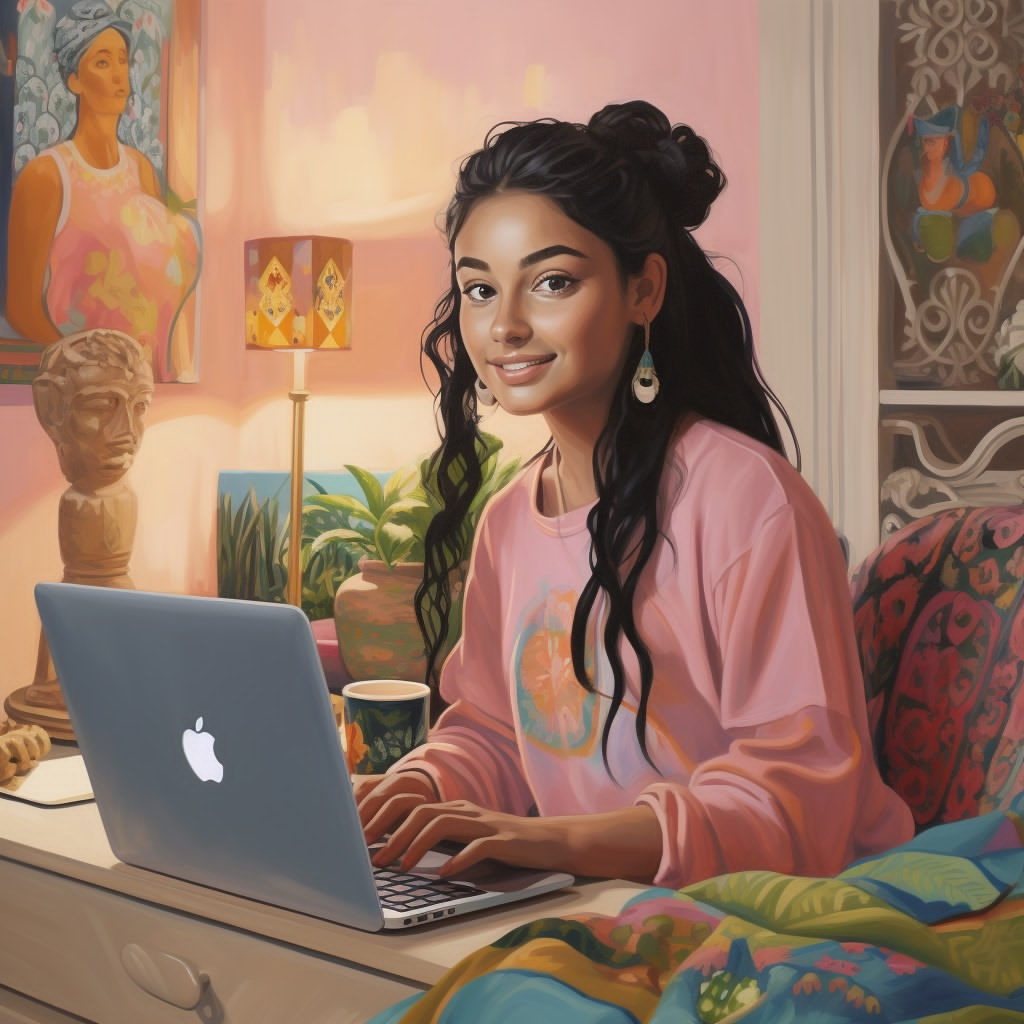 From training with New Zealand's Grand Masters of Photography to Non Violent Communication workshops, the online training options are fantastic for those who join fresh voices.  Plus you get to join our online creators community chatrooms.
Our part:
We will find the funding for the workshop so that it will be free for your youth and youth workers.
If we are successful with the funding, we will come and deliver a two-day workshop on compassionate communication skills and visual storytelling that will help them in their search for employment.
We will support the youth that are keen to continue to learn with us after the workshop to write and/or illustrate article for Create Happy blog of a subject that they choose.
Your part:
Provide a letter of support for the project, on your organizations letter head to help us to show community support to the funders.
Support up to 20 youth to come to the workshop if funding is secured.
If you have extra venue space available and can offer to host the workshop, let us know. Otherwise we will find alternative local venues.
Our Inspiration for Create Happy Media:

What is the project's backstory?
In 2018, the Auckland Airport gave funding for an award winning, arts based wellbeing program, to work with youth at Manurewa High School. Several of the students in the program were part of the Rewa Allstars the school's Hip Hop Crew. They had just done a take on the Fresh Prince of Bel Air that went viral and was picked up by the news. The only problem was that they gave the credit to students from Auckland, not Manurewa. That same week, there was a fight that broke out in South Auckland, and youth in South Auckland were vilified by the media.  It wasn't right and the students were hot about it, as you can see in the clip above.
They wanted to tell their own stories.
So these students helped us co-develop Click Happy, our Visual Storytelling program. This was being piloted in Newtown, Wellington when COVID hit. The initial pilot went online to survive, and despite all expectations, it thrived. We went from working with two regions to over 30 regions around the country in the online program. Students from that program went on to found the award winning Create Happy Media, a by youth, for youth media outlet, so they could tell their own stories.
But there was a problem
The current creators pool at Create Happy Media was built during the COVID period online and doesn't reflect the diversity in our population. Due in part to issues of digital inequity, the majority of our current writers come from demographics of privilege.  Fresh Voices is our way to develop those with different views of the world so that the magazine is as inclusive and supportive as possible.
The Fresh Voices Project is primarily looking to support students from marginalised ethnic backgrounds or students for whom the school system is not a good fit.
So we are fixing that.
We are going on the road for live workshops and we would love for you to introduce us to your young creatives. Your creative youth, the ones who have something to say and would shine with a bit of support and a platform.  The students who attend the workshop don't need to promise to write for the magazine.  They can just attend to get the skills we are sharing and if we do our job right, we will have found many new content creators for the magazine.
Who is the crew running Fresh Voices?
Aotea
(Ngati Toa, Ngati Tama, Ngati Mutunga)
Aotea, 19, is a rare horse breeder who was featured on the cover of our fifth edition.  She is also an award winning photographer who is training to become a Non-Violent Communication trainer and mediator.  She has worked as an equine youth worker for youth in residential care and is new to our magazine, but with her foundation in Non-Violent Communication and youth work, she is a perfect fit.  She understands what it is like to not have confidence in your writing skills and wants to help support other young would-be writers.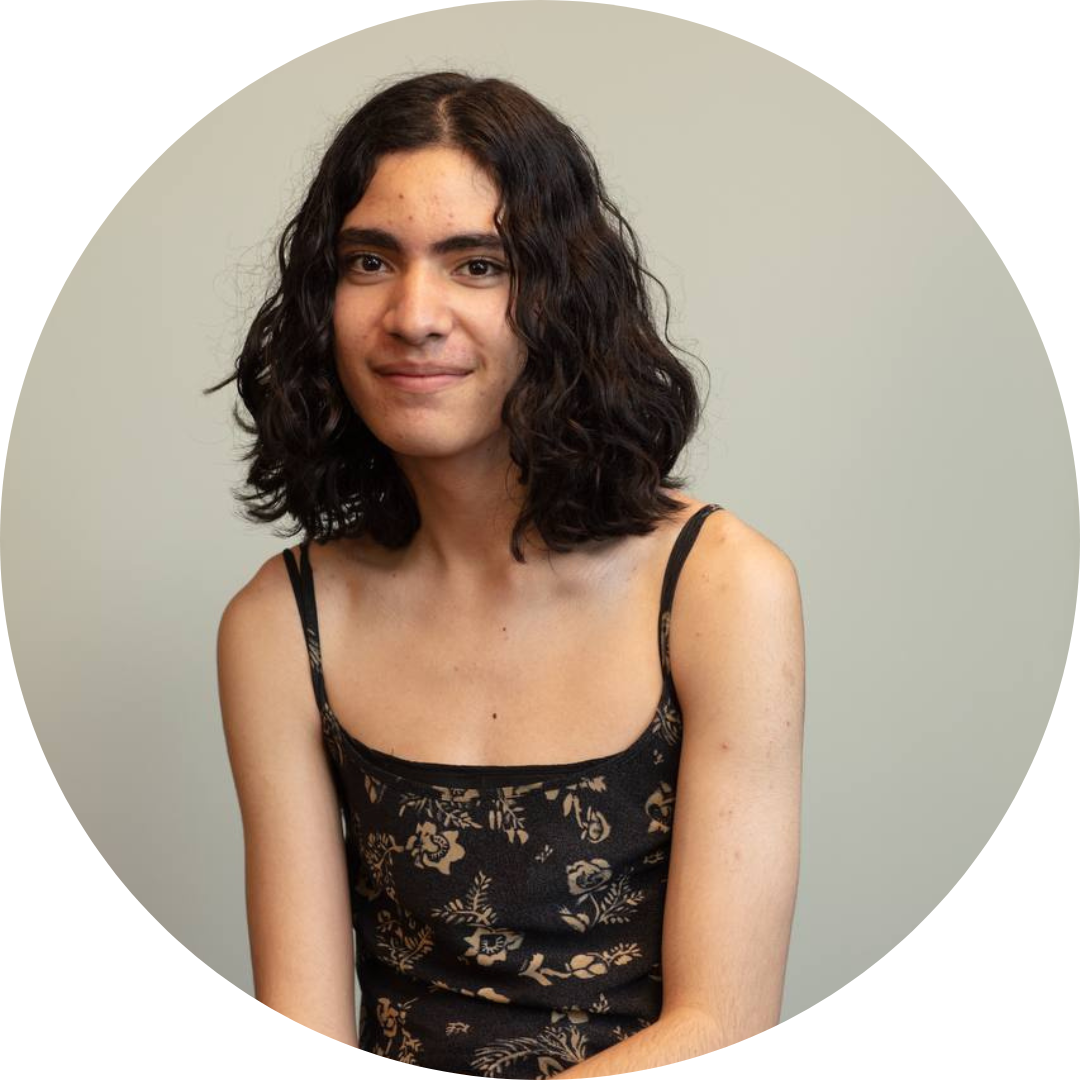 Cassie
(Samoan, Malie on Upolu & Gataivai on Savai'i)
Cassie is a 17 year old non-binary person who joined us in our first Compassionate Journalism training.  They have quickly risen through the ranks and are now our Assistant Co-Editor.   Cassie is passionate about indigenous rights and quickly put their hand up to lead Fresh Voices.
Cassie plans on a career in journalism or political activism and had their first powerful article featured in the fifth edition of the Create Happy Magazine, about their experience of being a young transgender person in Australia and Aotearoa New Zealand during an era of rising transphobia.
Faithe
(Tuhoe, Tuwharetoa, Hineuru,  Whakatohea and Ngati Manawa)
Currently based at Manaakitia-o-Opotiki (Opotiki Primary School with a roll of over 300 students with 97% Maori) Faithe is the Arts Specialist Teacher with responsibility for working with neuro-diverse students. With a background in special education (M.Ed.Psychology) she has experienced first hand how this program can make a positive change in the life of the neurodiverse students. She has seen it uplift the mana of students who deem themselves 'nobodies,' and rangatahi who often feel as though they do not have a voice.
Her new mantra is "It only takes one click to make a difference."
Holly

(Ngāpuhi)
Mama Bear Holly is the Co-Editor of the Magazine. They are a poet and journalist and keeps everyone happy, laughing, and on task. She is 17 and off to Victoria University next year to study Psychology and Journalism. They are a powerful advocate for diversity and inclusion.
Lola

(NZ European Celtic)
Lola was 13 when she became the founding editor of Create Happy magazine (she is now an old 15-year-old).  She has won a GirlBoss Innovation Award for her mahi leading the team that created the magazine. She is a self-led homeschooler and uses the media company development as her main project based learning. She has trained a team of fresh leaders, including Cassie and Holly, which are stepping in to take over her role in the magazine so she can work on Fresh Voices outreach and laying the foundation for the magazine to move from the online space to a printed space.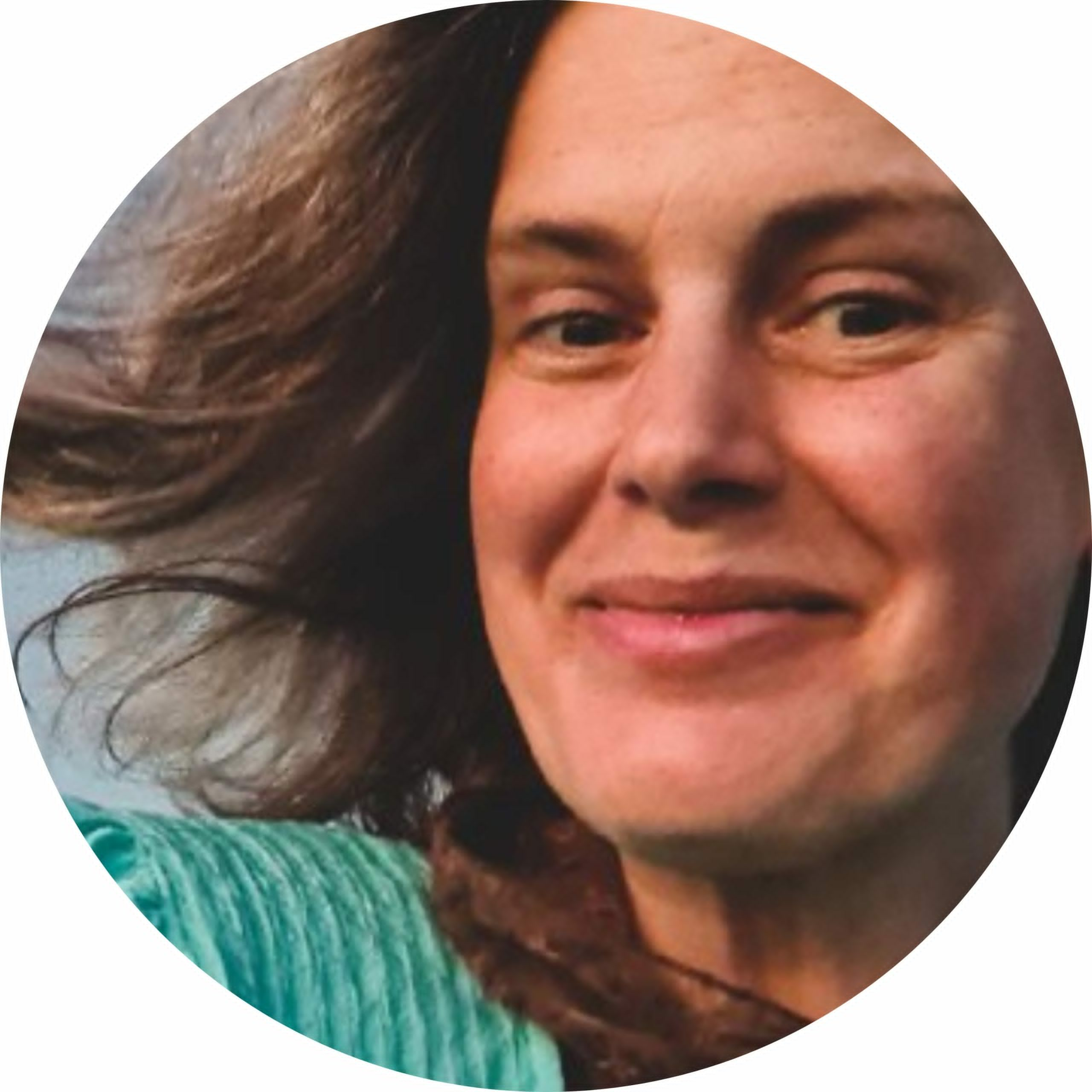 Mandi

(American Celtic)
(American of Celtic/ Viking Descent)
Mandi is the Create Happy Mentor and founder of Every Body is a Treasure Trust the trust that supports the magazine.  She is a co-creator of Click Happy which was the program that birthed Create Happy Magazine.
She is a Master photographer, filmmaker, TEDx speaker, youth worker and holistic nurse who used to be an officer in the US Navy. She is a Somatic trauma informed therapist and is a Non Violent Communications trainer in training. Kind of like the Auntie for the program, she makes sure everyone has what they need to do their best work. She will be your point of contact. and is communications lead and on the road facilitator for Fresh Voices.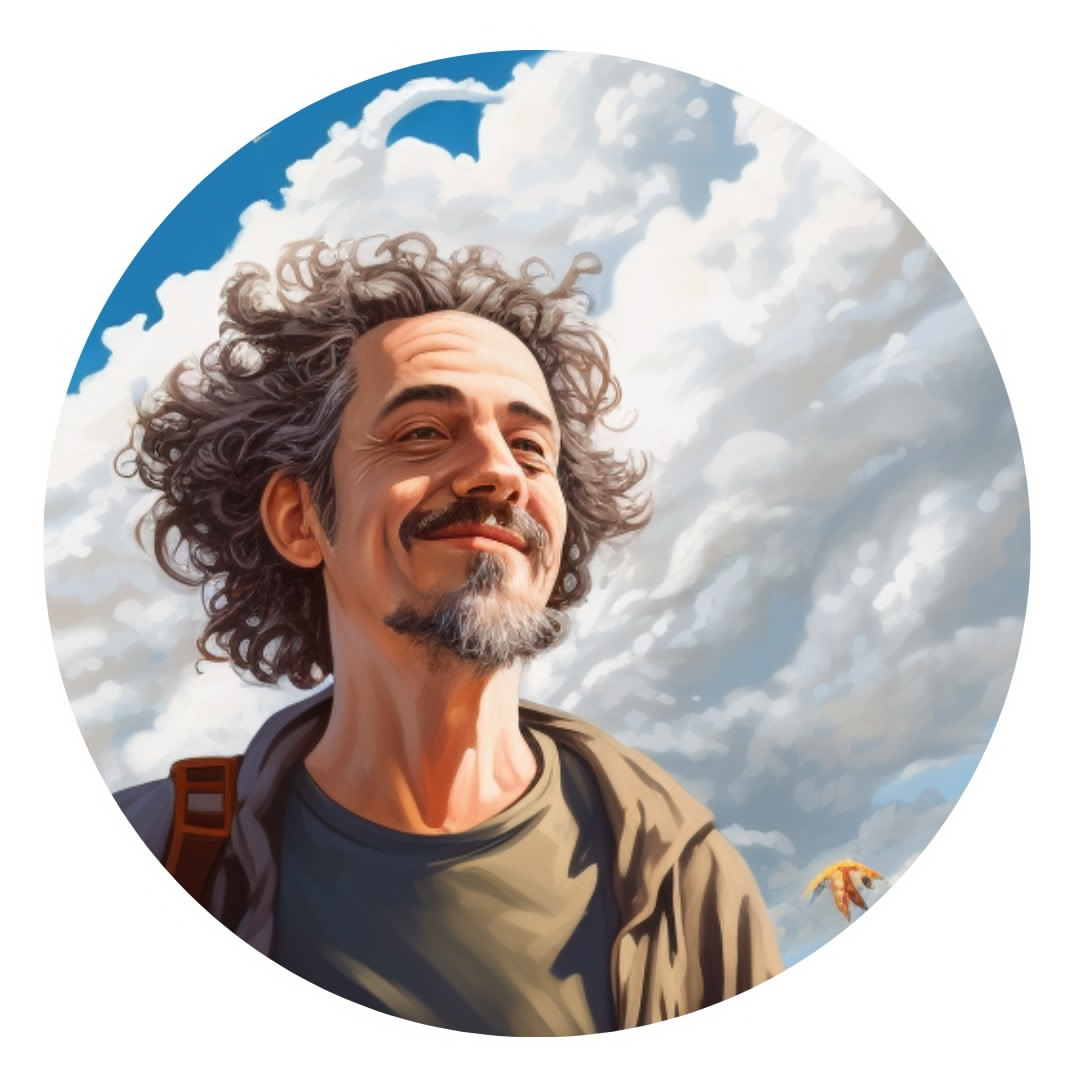 Craig

(Rhodesian)
Craig is the guy who makes everything work in the IT spaces. He tells people he does all of the stuff that Mandi doesn't want to or can't do. The truth is the place would fall over without his genius. He is the technical systems mind that helps the trust thrive.
Craig was a refugee from Rhodesia. His family fled to South Africa when he was a boy. He raised his two mixed raced children in the fall of Apartheid and understands the very real impact of racism on those he loves. He is disabled and has navigated the world that was not designed for his crutches or his wheelchair and has had to deal repeatedly with people dismissing his ability to meaningfully contribute based on appearance .
Sign up to collaborate with us below
Collaborate
Updated on 2023-07-28T03:59:01+00:00, by Mandi L.