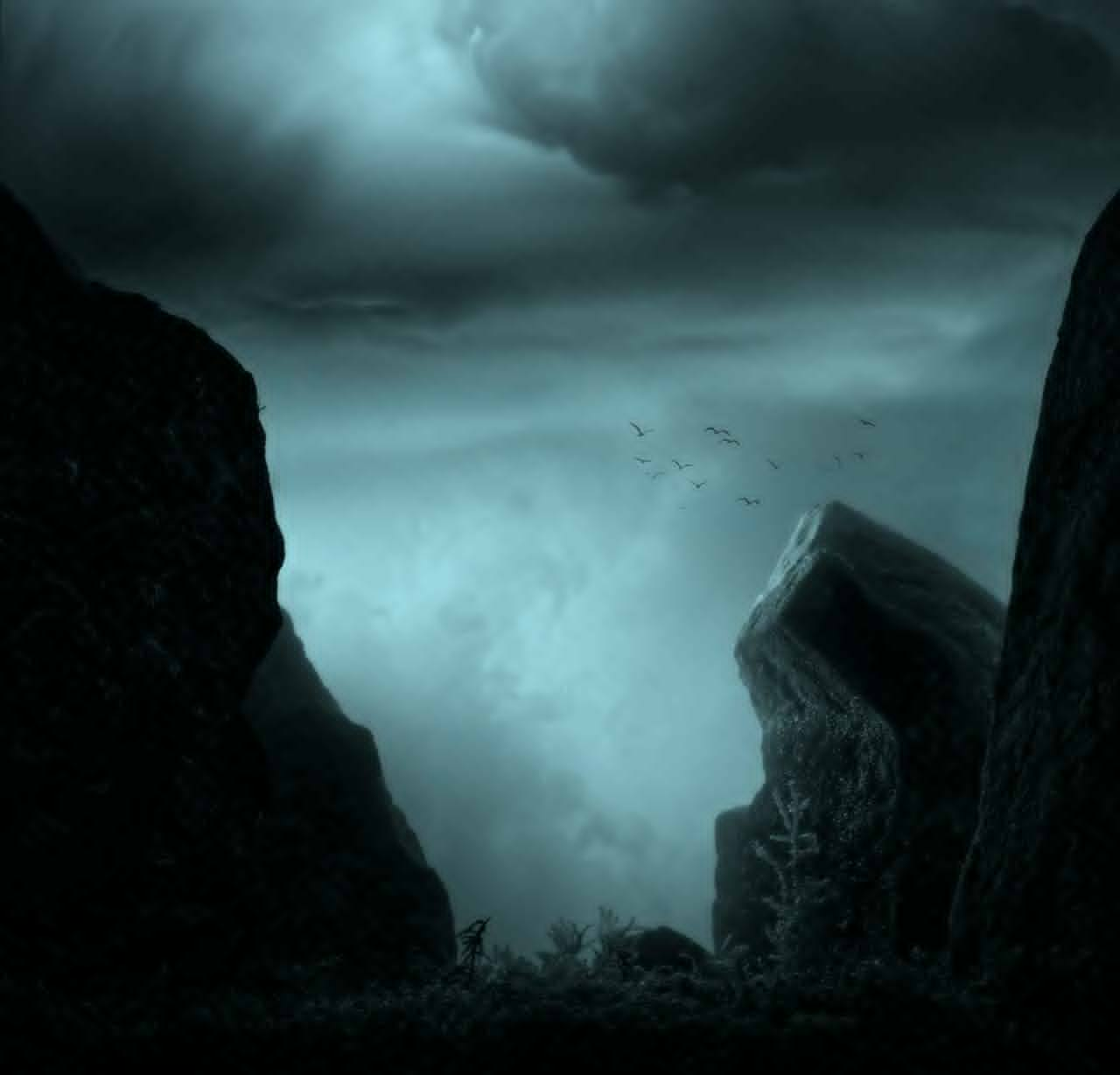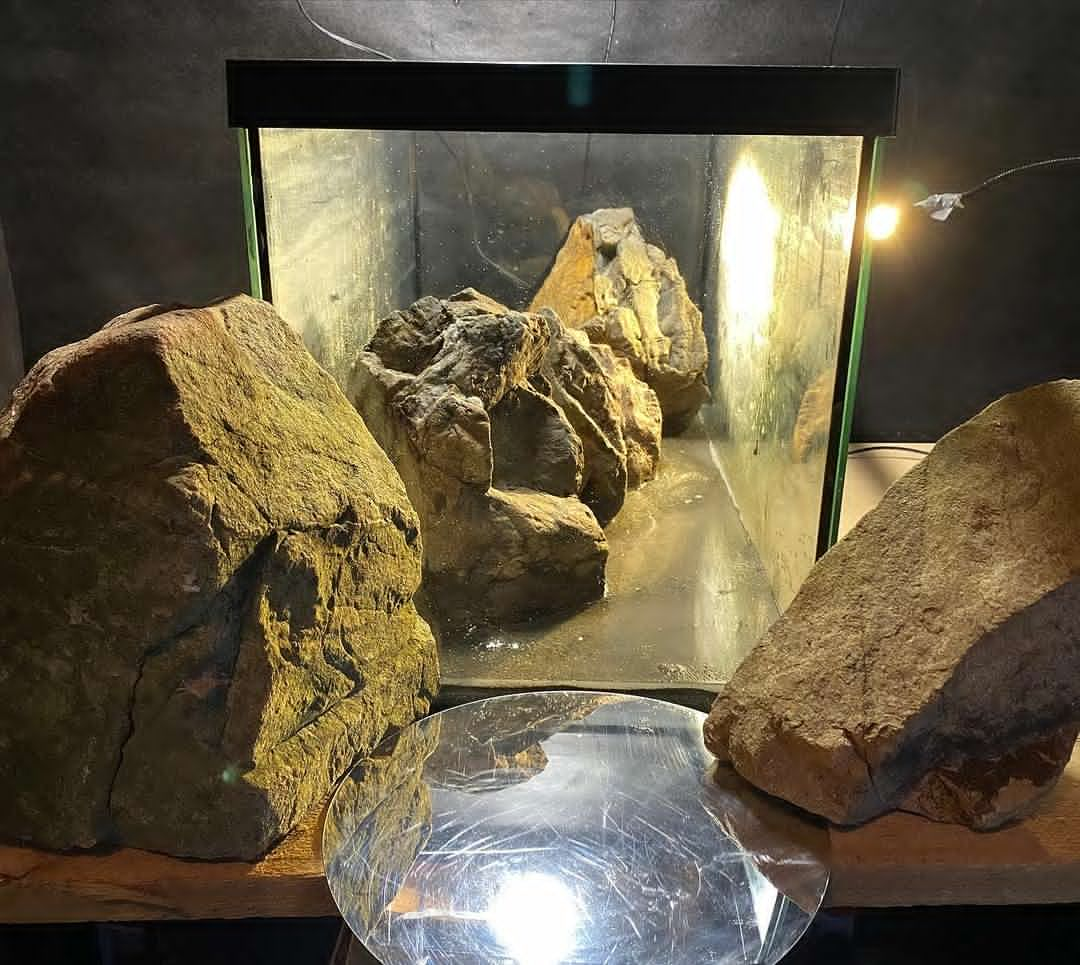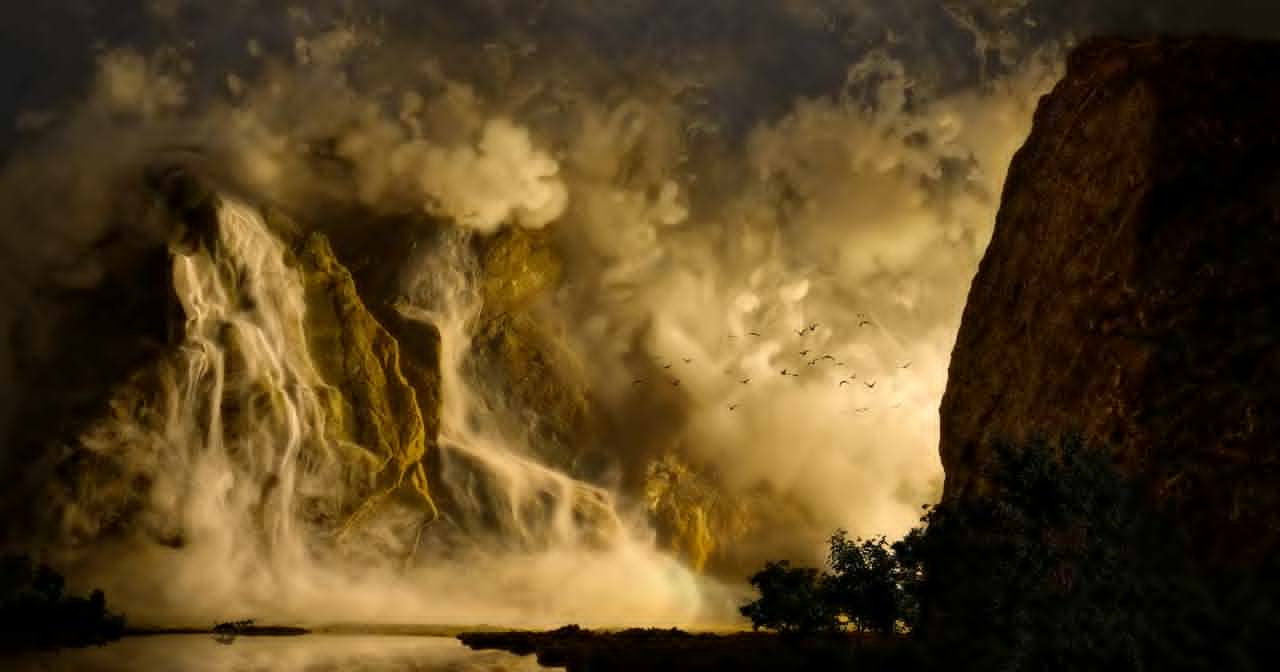 What is the Passion Project Project?
As artists we know how important it is to stay fresh.  To follow inspiration and stay childlike and curious.   This is our super power.  Sometimes our day to day bill paying work doesn't quite cut it in those areas even if we work in the creative industry.  So we start personal projects as an escape valve for our creative wairua that isn't being used up in our commercial work life.
The other night Mandi Lynn, mentor for Create Happy Media a youth run media trust, was having dinner with Cory Bedwell.  Cory mentioned his personal project of photographing worlds in fish tanks also known as cloud tanks in his workshop.  Even 60 hour weeks at Weta were no match for his curiosity.  Mandi watched as Cory's eyes lit up like a boy again when he was describing what he was up to. Then he showed her the images and she was blown away.  She instantly asked if he would be willing to join her students for a zoom to share with them what he was doing.   His smile was huge and he said yes.   This got her thinking.  There must be more amazingly talented Weta types who are working on personal projects that would be willing to share something about it with her students.  So the idea for the Personal Projects series was born.
Do you have a personal project that you would be willing to share with young Kiwi artists from around NZ?
Commitment to the project -
A Zoom that lasts 2 hours. Usually held Wednesdays from 6pm - 8.   We would find one that suited your schedule.  Or we are also looking at doing a workshop series on a weekend on zoom next year so it could be then if Wednesdays don't work for you.
Hour #1 you share your personal project and how it came to be and some behind the scenes of what you are doing.
Hour #2 - You throw the students a creative challenge to complete in 30 minutes with things they have around the home. Then they get to share what they pulled off in that time and for the next 30 minutes  you can give them feedback.
These will be recorded and made available to students from schools around the country to access.
The longer tail idea
Like slow food, this is slow creative collaboration.  A small idea can start to snowball.  So here is where we are upto about the possibilities for this project.  After we collect a few stories we will put together a pitch for a book, possibly a webseries, an exhibition or all three.  This will be down the track but it would be fascinating.   This would mean letting Mandi and a few students come behind the scenes and photograph and film what you are up to and do more of an in person interview.  (but remember we are at the very beginning and this will be subject to funding...but the zoom is a goer now.  We will see what the egregore of the idea has in store.)
The back story of the passion project that birthed Create Happy Media.
Create Happy Media is a by youth for youth Platform that actually has its roots in a personal passion project of Mandi Lynn a photographer who was using photography as a tool to celebrate the female form in all of its shapes and sizes.  It was a feminist human rights campaign taken one image at a time...and it kind of took over her life and changed the trajectory of her career.  In 2017 Every Body is a Treasure Trust was formed.  The main purpose was to identify the somatic held emotional blocks that were keeping people from bringing their natural gifts and talents to the world.
From that grew a youth program called the Heartivists (heart + art + activism) which morphed into Click Happy (photography based youth work).  The graduates of that program started Create Happy Media a youth run media company that Mandi still mentors.    It is comprised of young creatives and writers from around New Zealand and is based in the principles of Non Violent Communication and Peace Journalism.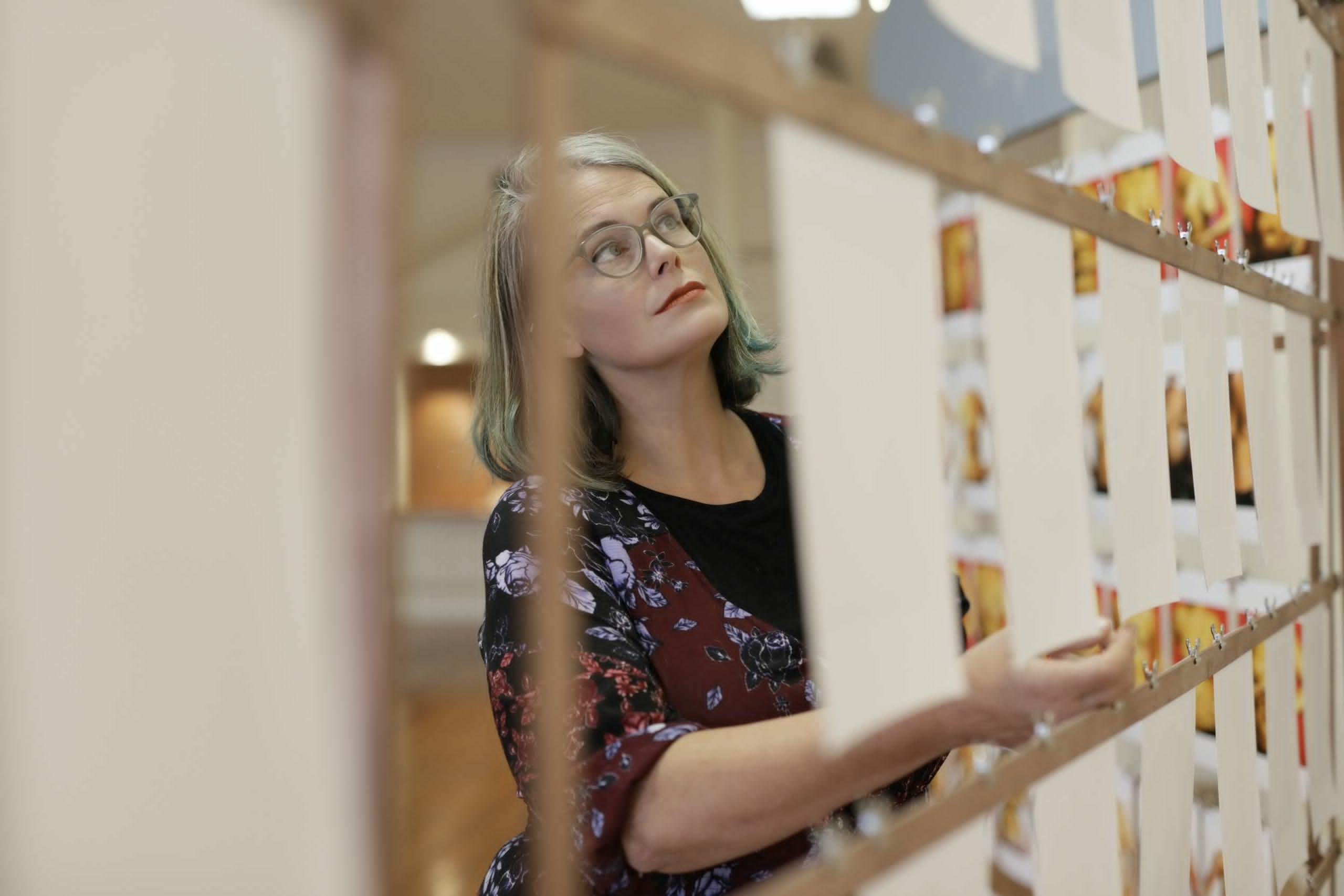 You beautiful creative you
We know you are passionate about your creativity so let us get excited with you.   If you are keen to share your passion project please sign up below and Mandi will be in touch.
The Passion Project Project
Updated on 2023-09-14T19:28:25+00:00, by Mandi L.