About Us: the story behind Create Happy Media
Create Happy Media, a youth-led digital media outlet (ages 10-24) in Aotearoa, is transforming the media landscape through compassionate journalism. Our quarterly ninety-page digital magazine amplifies young voices, offering diverse perspectives on social issues and inspiring positive change.
We teach the principles of Non-Violent Communication, and our kaupapa is based on teaching a new generation of journalists to unite people through their words rather than divide.
Create Happy Media's roots are founded in an injustice done to rangatahi at Manurewa High School in South Auckland. The mainstream media robbed them of credit for a viral video of the Rewa All Stars Hip Hop crew's dance routine. They gave the credit to a crew from Auckland  instead of South Auckland. That same week, the media reported on a fight breaking out in the area, highlighting the students in South Auckland. Our students were frustrated with this negative representation and wanted to tell their own stories, not have them told for them. They helped Mandi Lynn, founder of Every Body is a Treasure Trust, co-design Click Happy, a well-being and photography programme for youth. In the 2021 cohort of photographers, 3 of the students who were passionate about amplifying youth voice came together and in March 2022 began Create Happy Media (formerly Create Happy Magazine). They recognised that there was a lack of representation and youth voice in the media, and wanted to do something about it. 5 more photographers came on board and formed the founding crew, all under 15 at the time.
Create Happy Media has flourished, hosting a successful Compassionate Journalism Workshop in March 2023, featuring talks by renowned professionals. We are a collaborative effort with over 40 active young journalists (ages 10-20) under the Every Body is a Treasure Charitable Trust. Our dedicated team, mentored by Mandi Lynn and Craig Thompson, focuses on empowering youth and ensuring authentic representation in the media.
With 150 published articles, Create Happy Media aims to evolve from a digital to a hybrid print and digital magazine. Our goals include securing advertising capital for printing costs, organizing the Fresh Voices tour for marginalized voices, and expanding our online presence into a blog for talent training while preserving the best articles for the magazine.
Create Happy Media Leadership Board
Leisha Hodgson
Co-Founder & COO
13
Lola Fisher
Co-Founder & CEO
15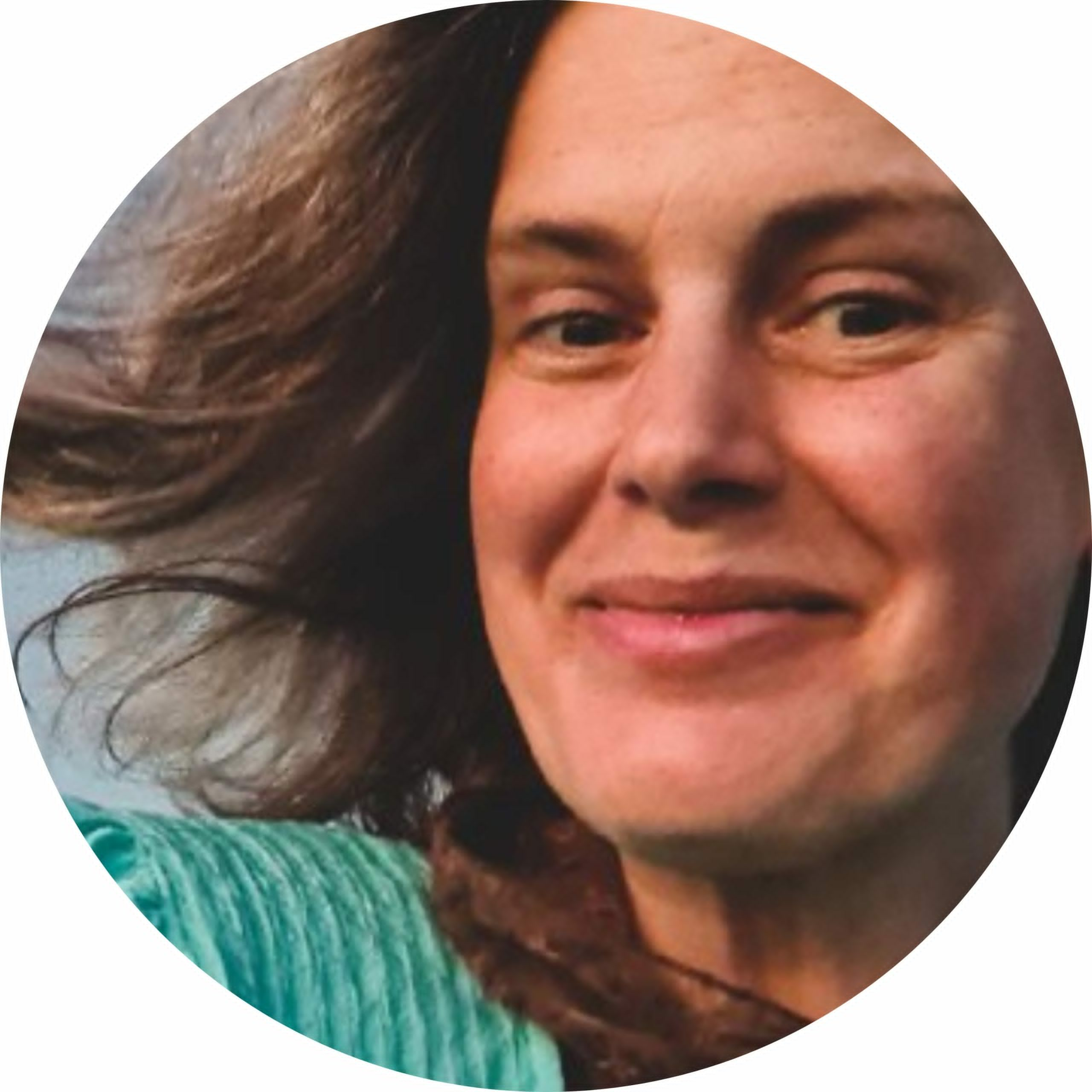 Mandi Lynn
Mentor & Co-Founder
Token GenX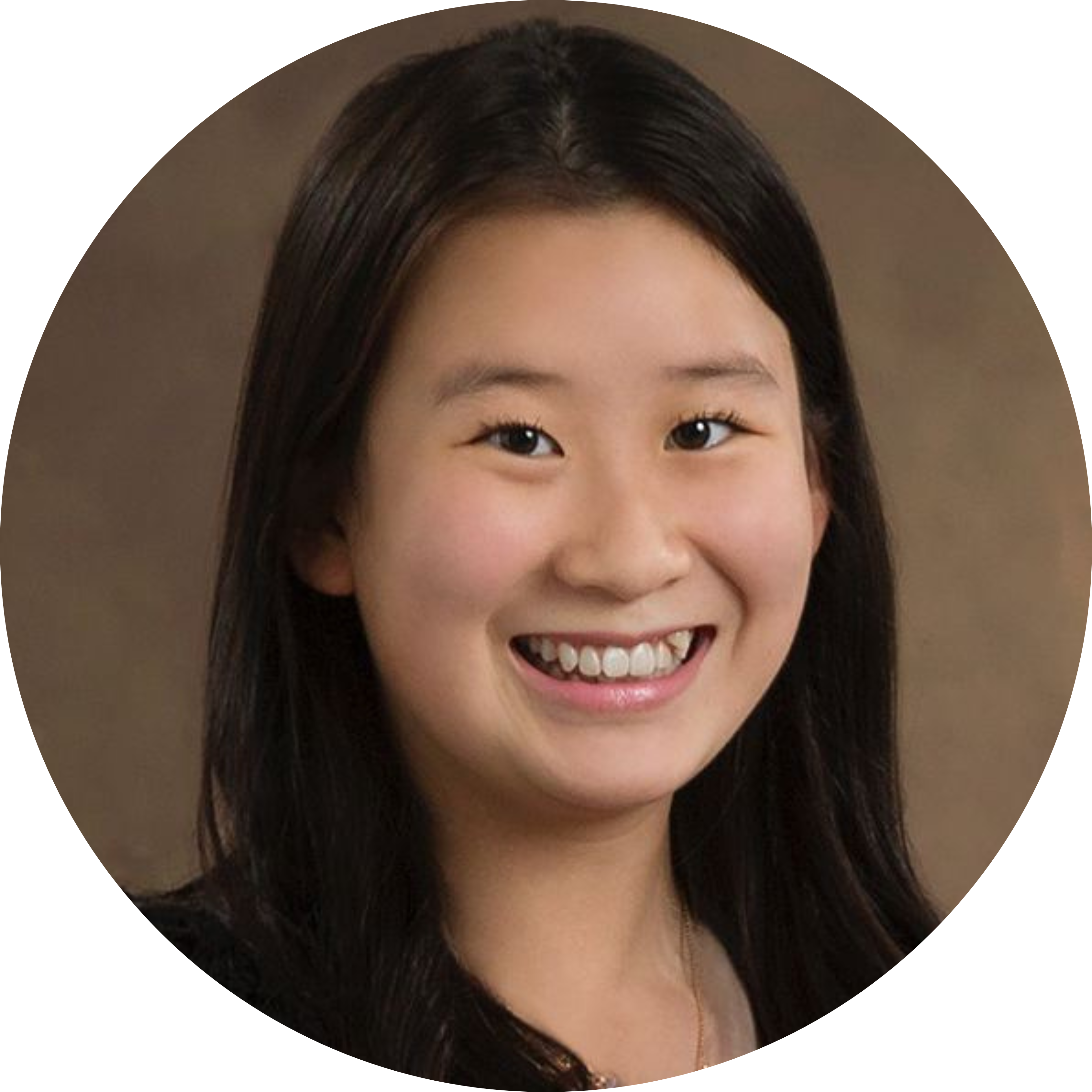 Audrey Goh
COO & Graphic Design Lead
16
Create Happy Magazine Editorial Board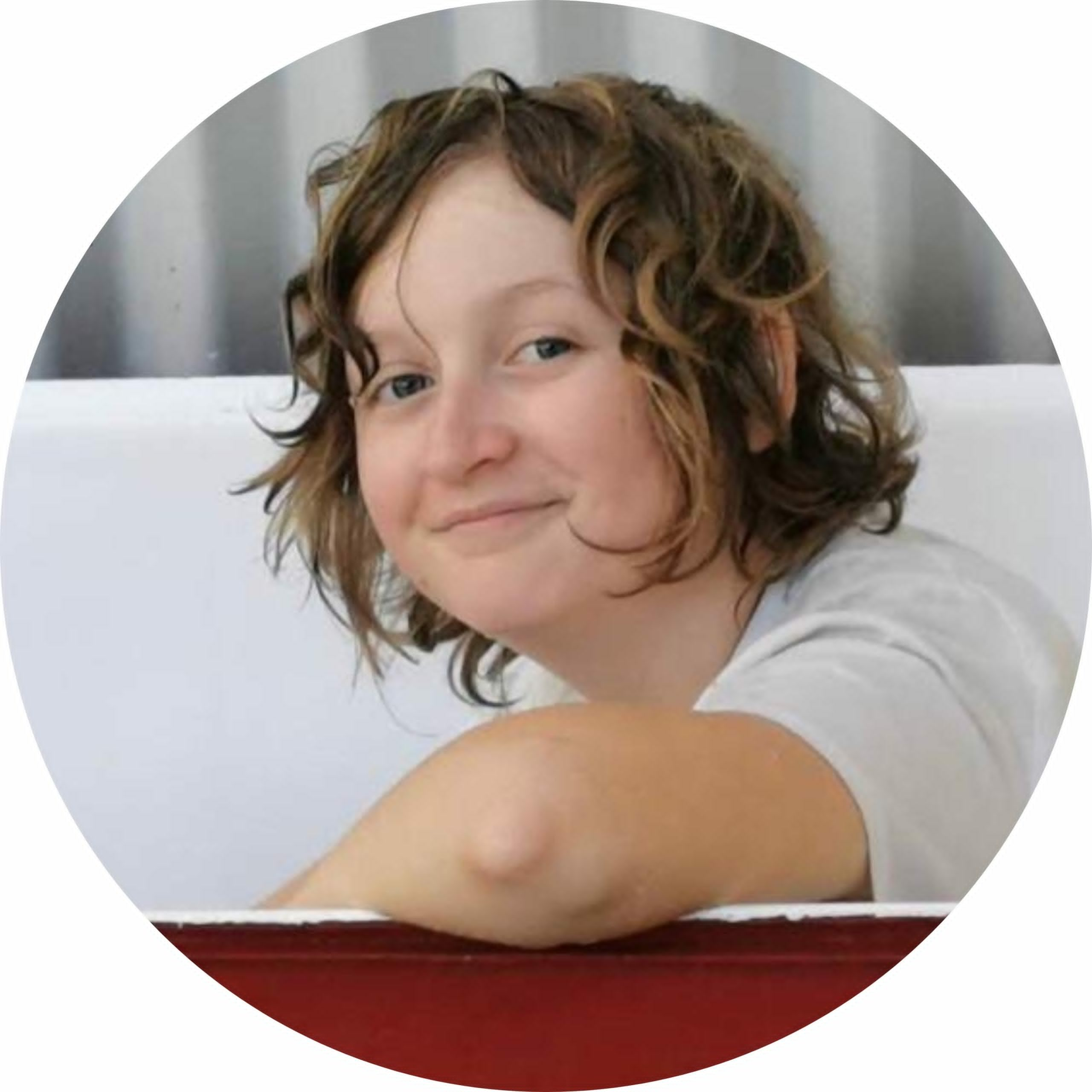 Ella Mooney
Assistant Editor
15
Holly Davies
Co-Editor
17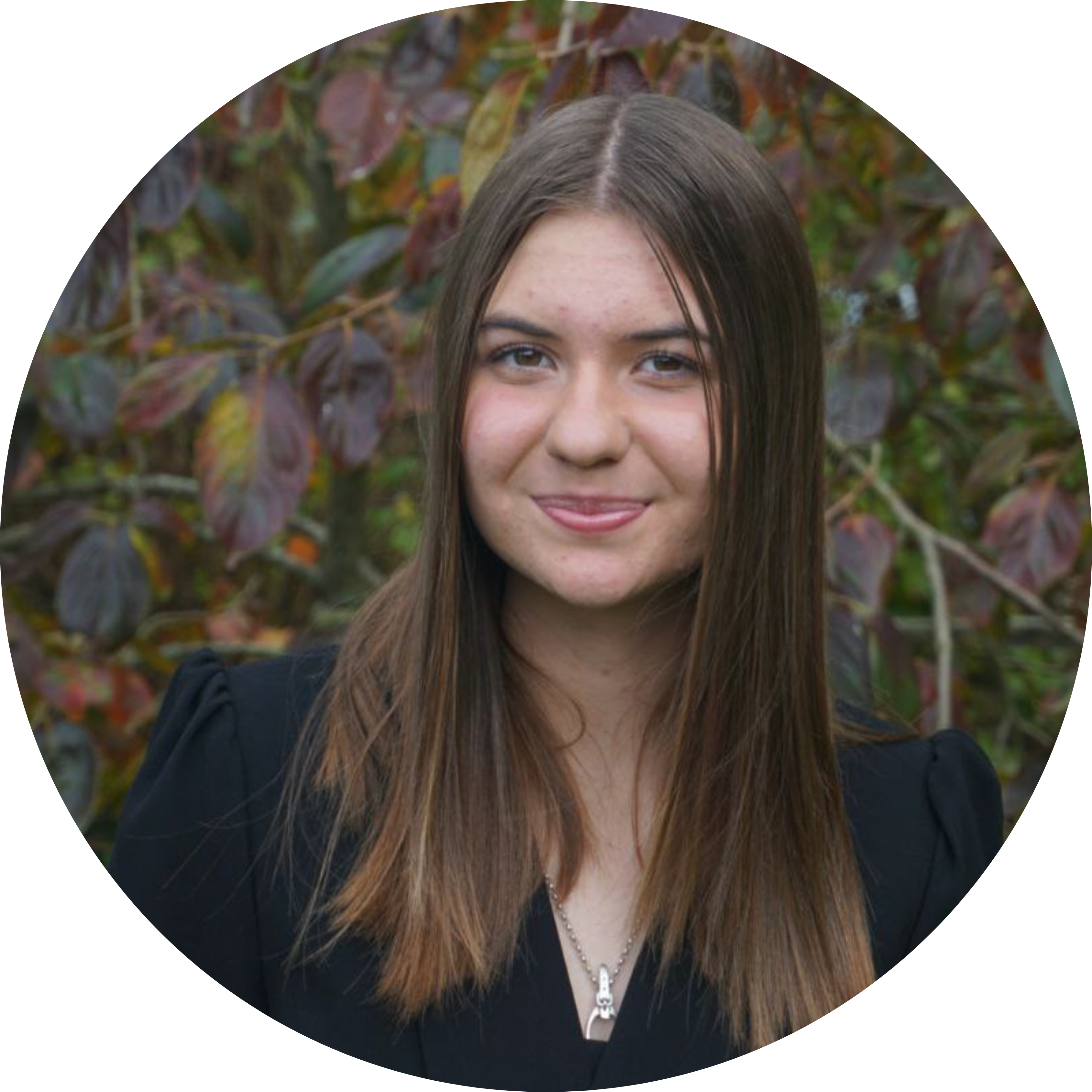 Maddison Lynch
Co-Editor
16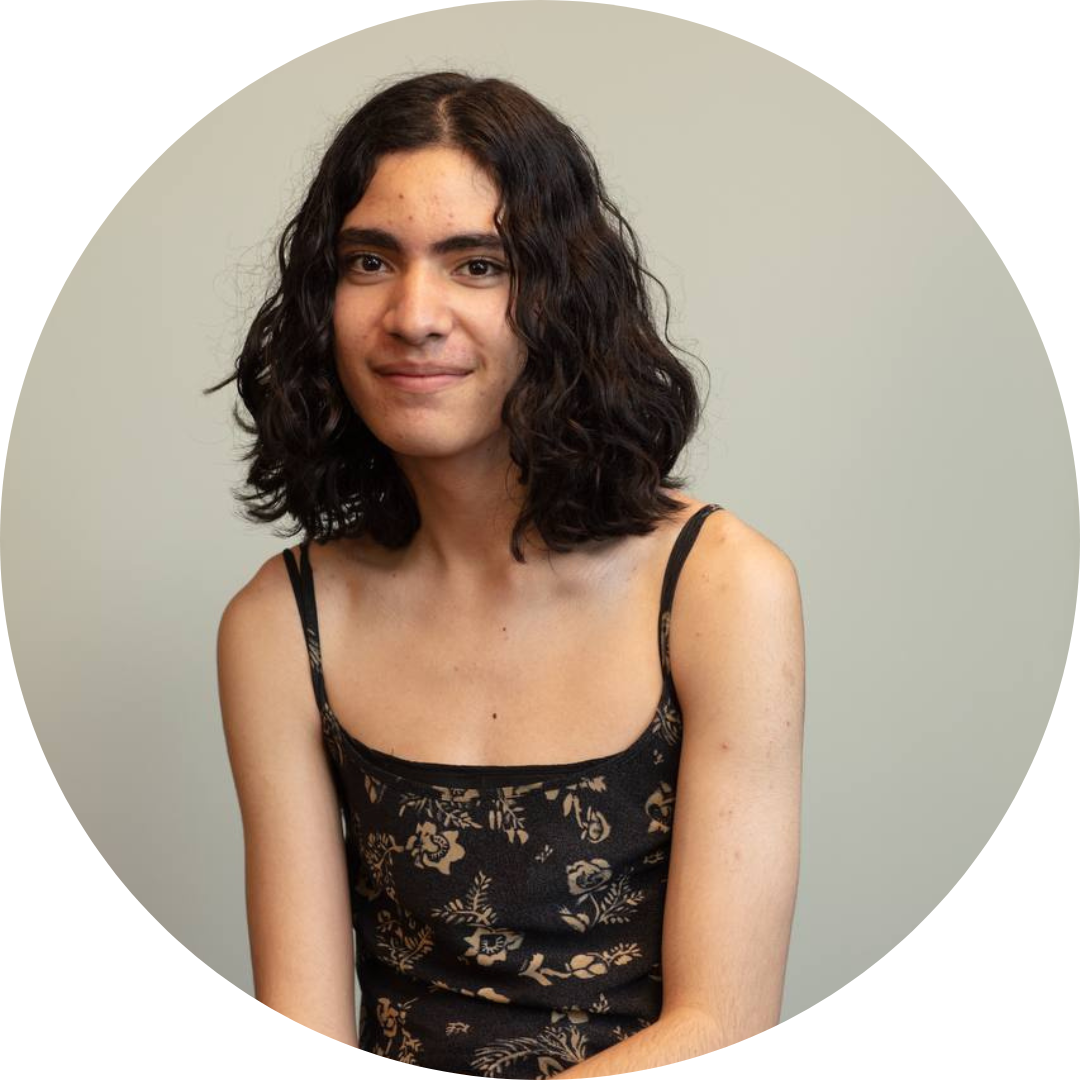 Cassie Taulelei
Assistant Editor
17
Lindsey Song
Co-Founder & Art Director
14
Abigail Street
Art Director
15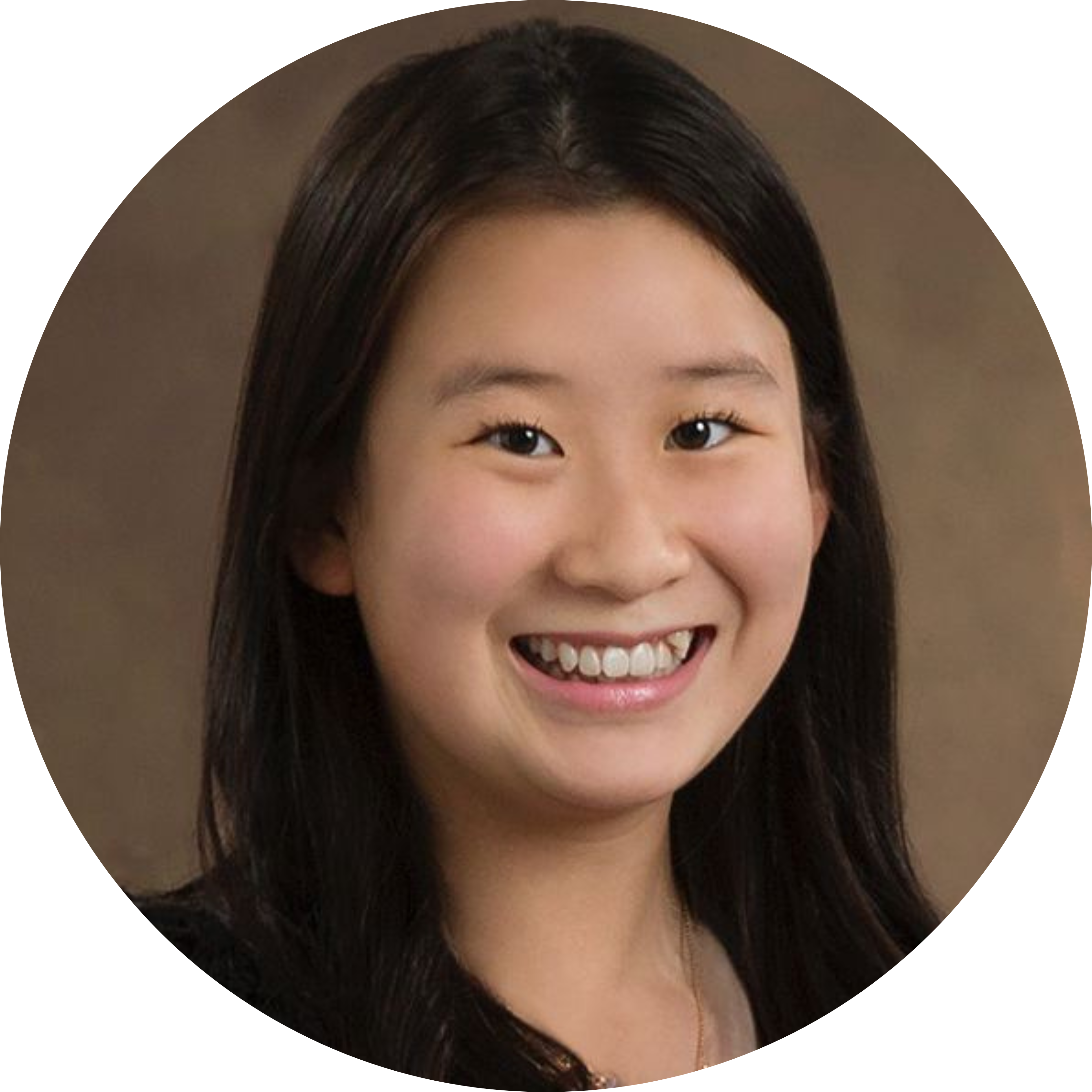 Audrey Goh
Graphic Design Lead
16
Briana Taylor
Co-Founder & Social Media Manager
16
Create Happy Magazine Journalists
Aotea Taylor
Journalist
20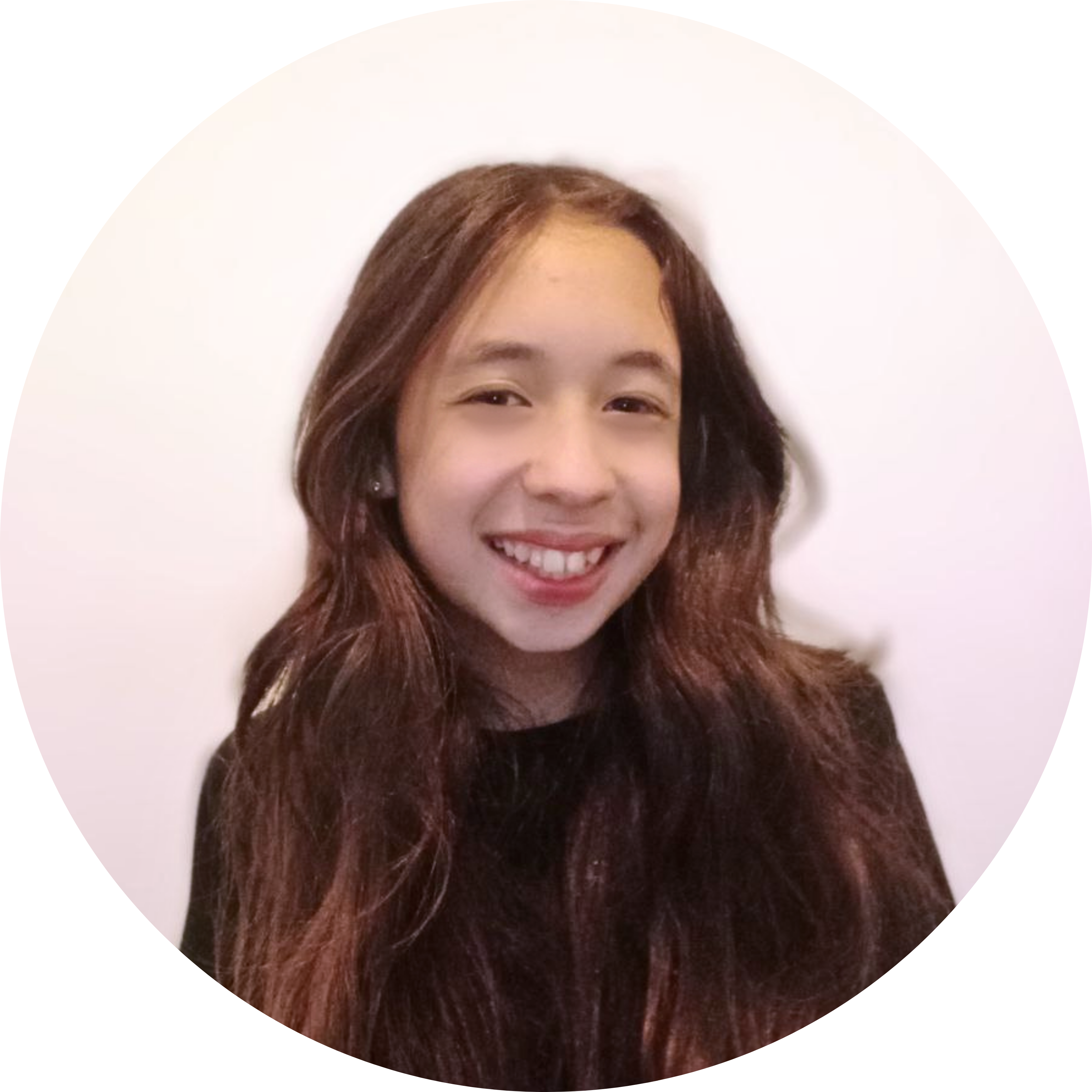 Lily Sang
Founder & Website Manager
14
Denika Mead
Journalist
19
Sophie Hansen
Founder & Journalist
15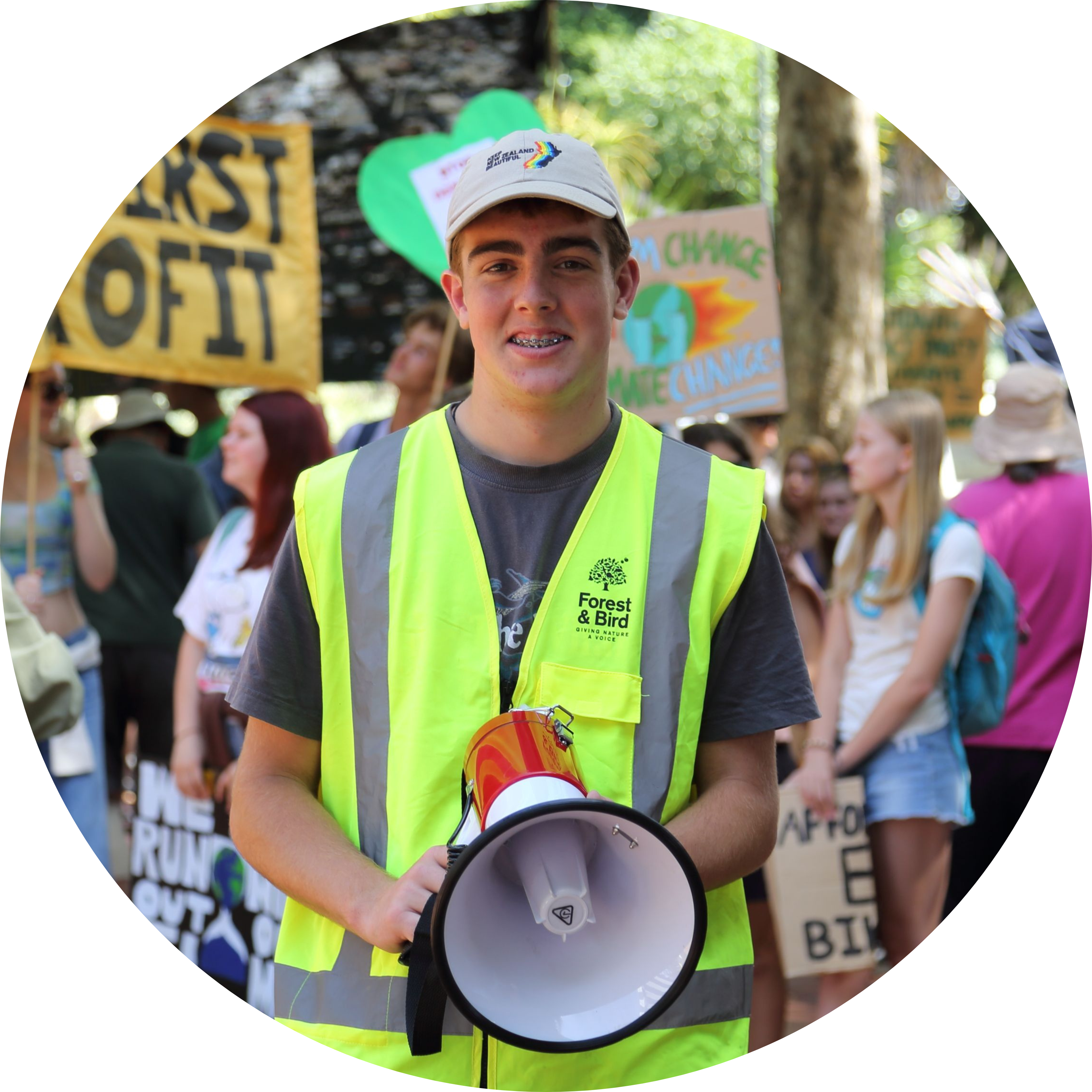 Nate Wilbourne
Contributor
15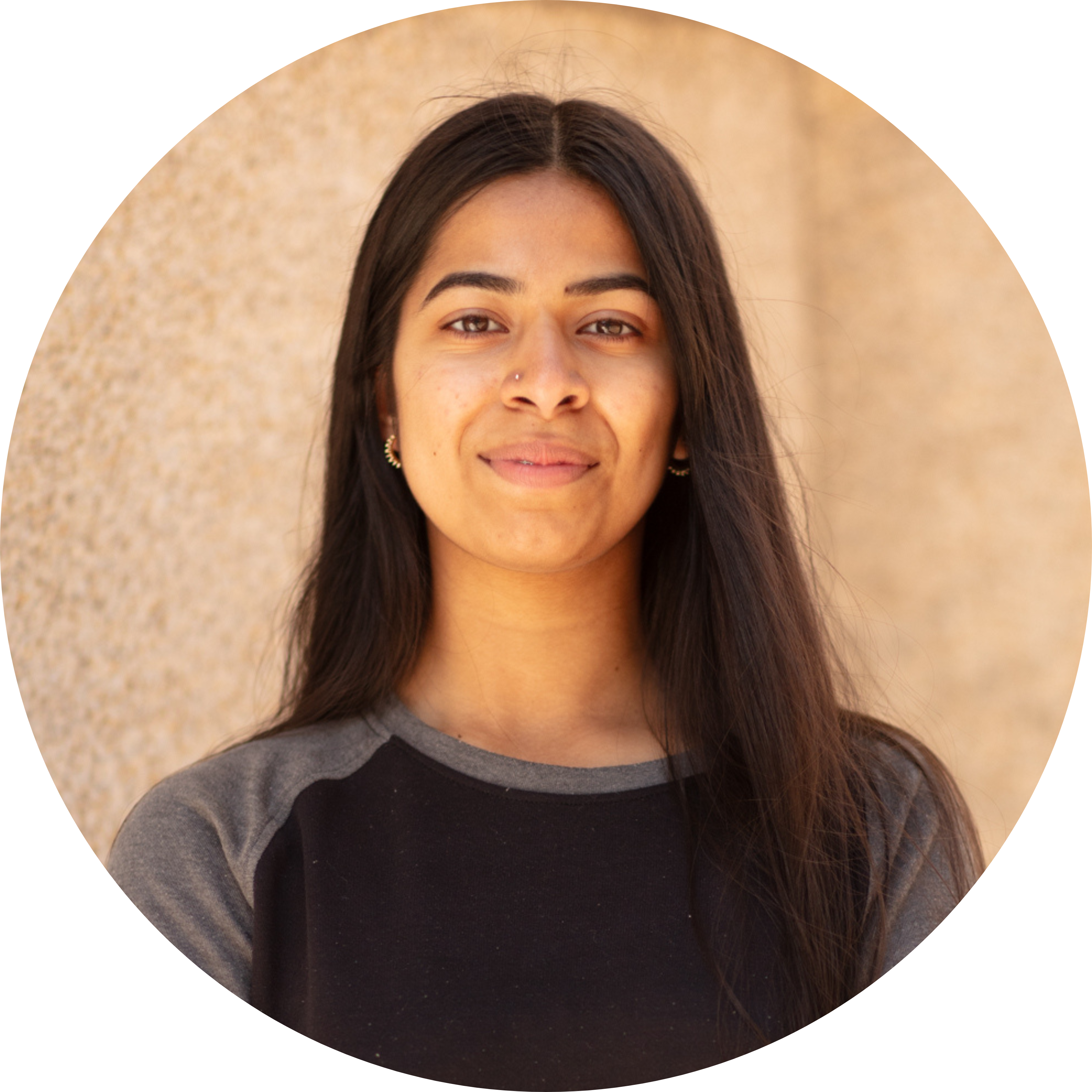 Aarthi Candadai
Pocast Host
16
Kaita Tahi Hummel-Jibiki
Photographer
18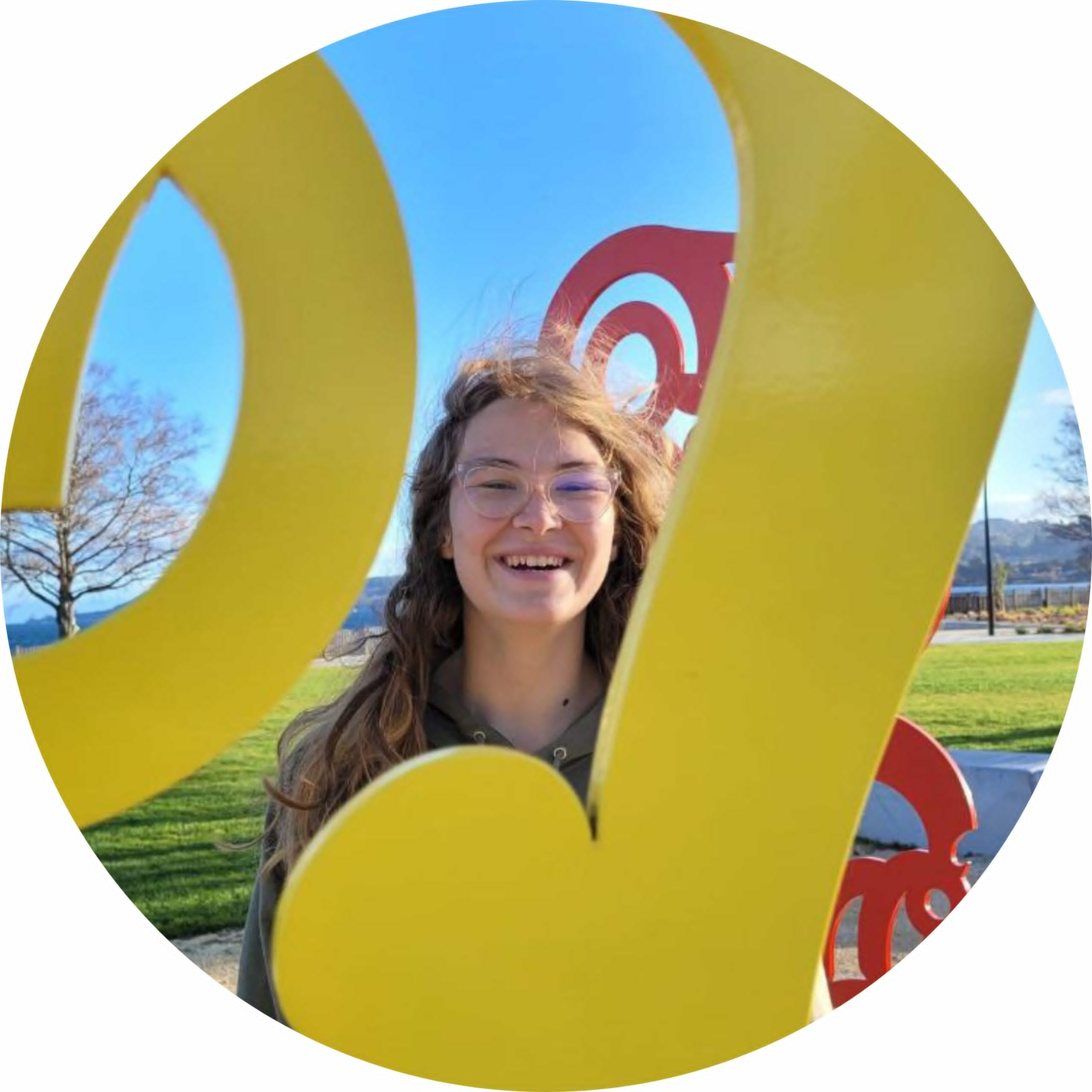 Annabelle Waters
Artist
15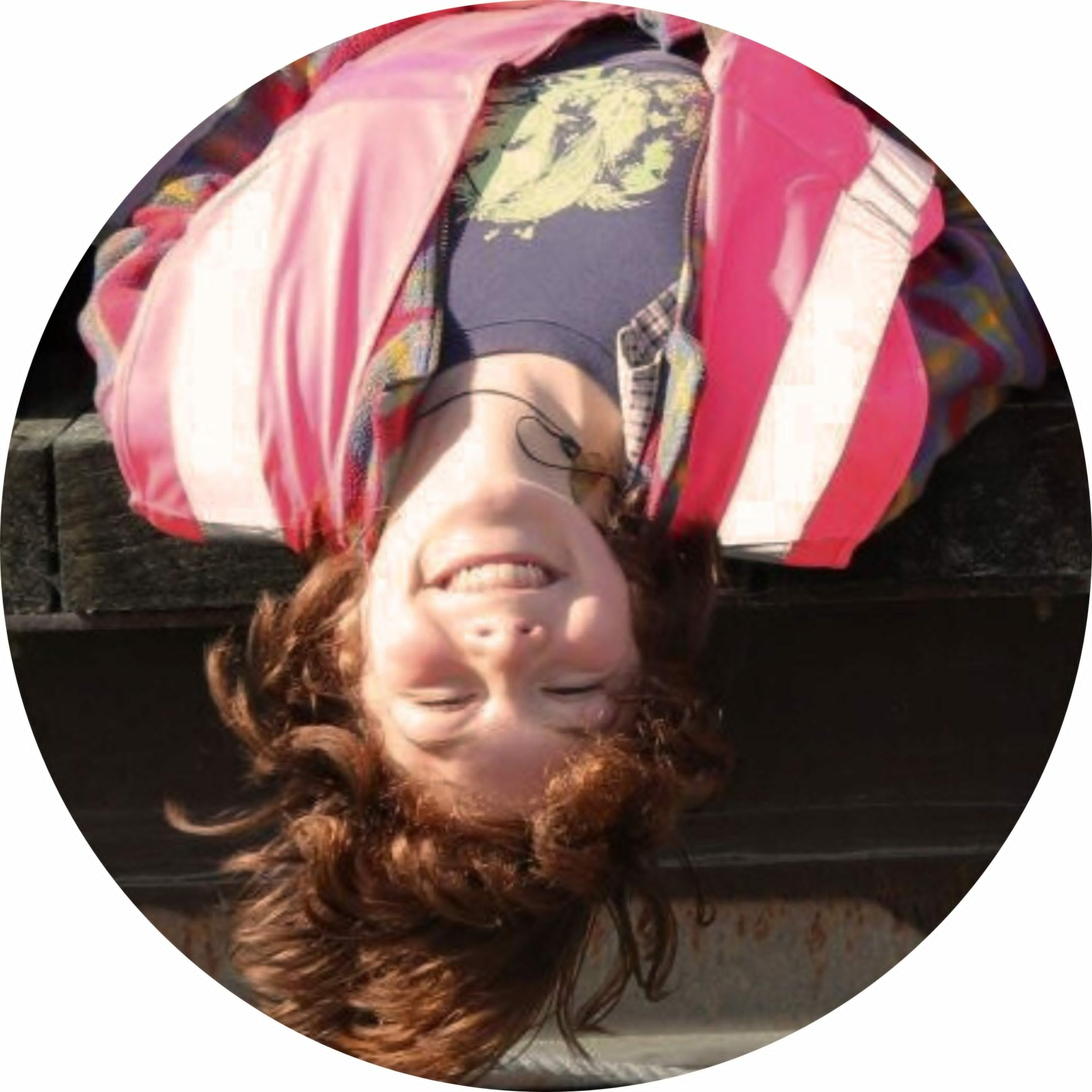 Mackenzie Ha
Journalist
13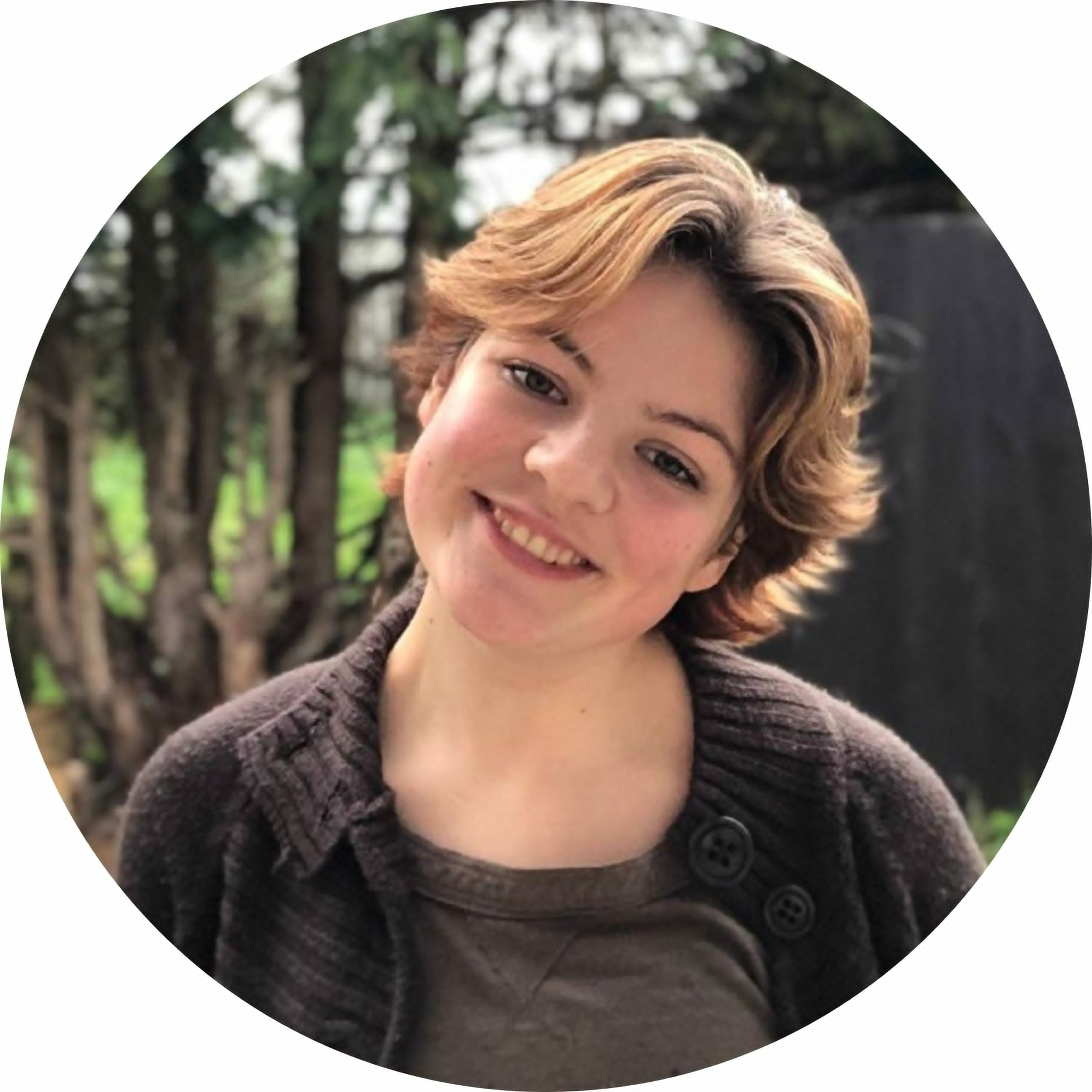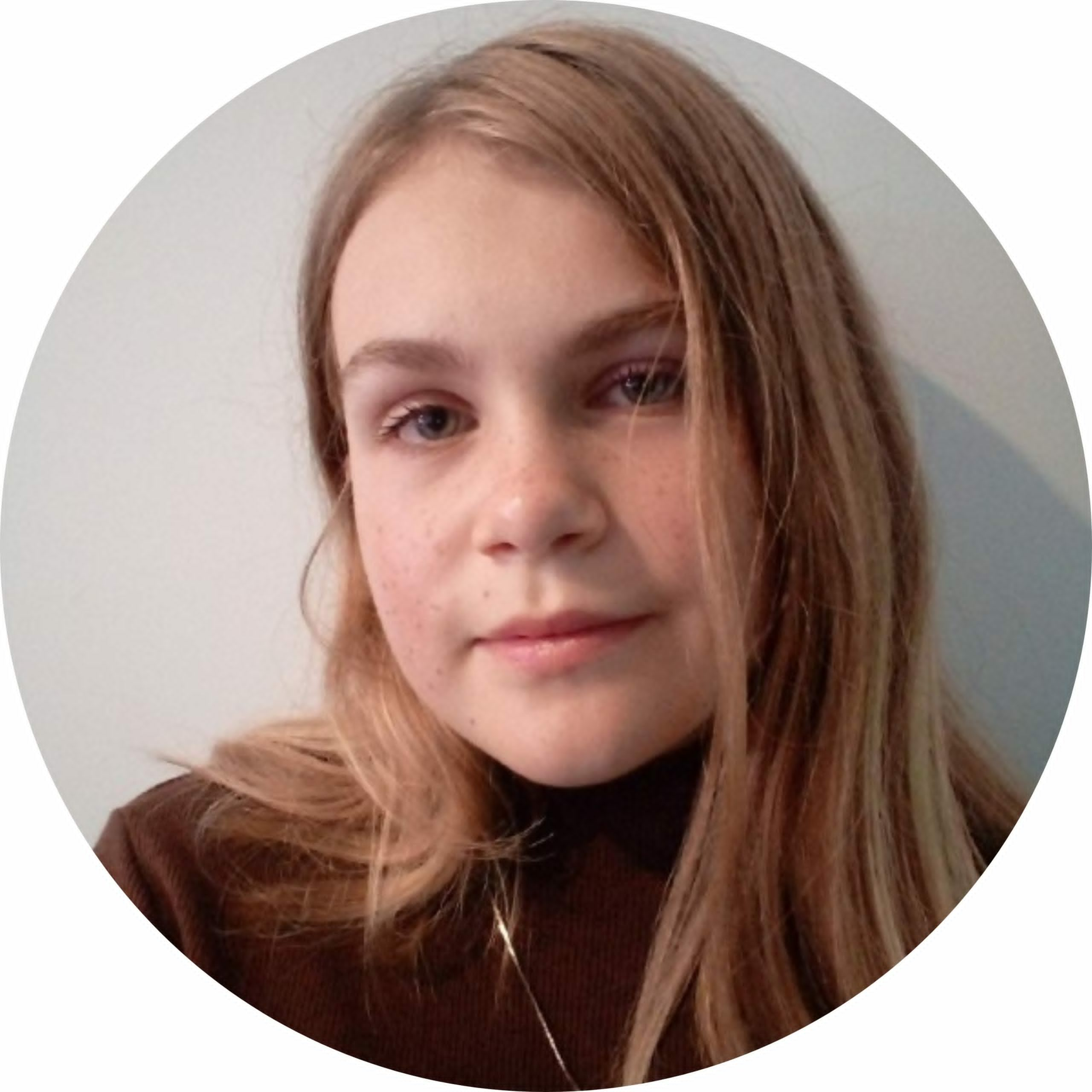 Isla Galbraith
Journalist
14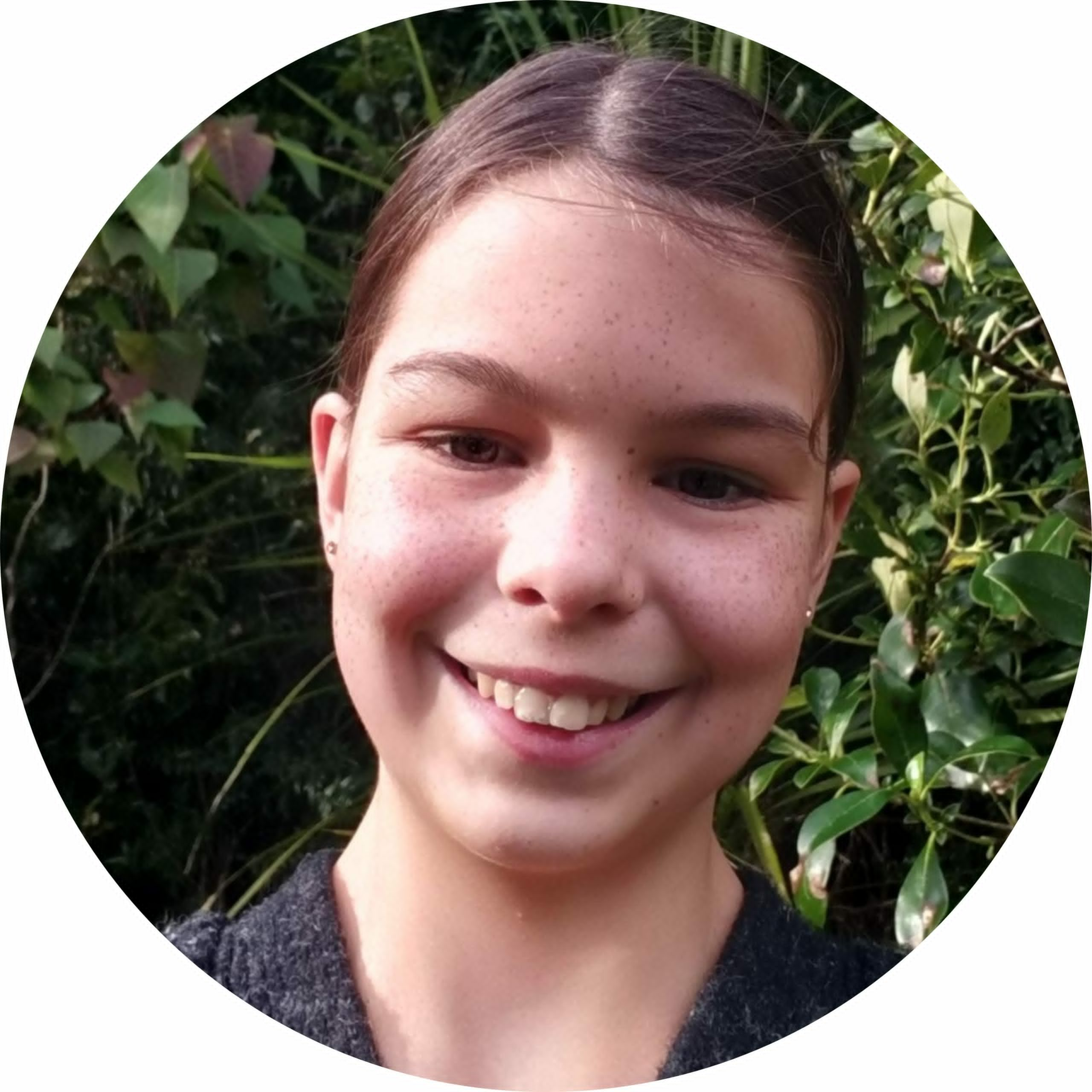 Santeria Healey-Stevens
Journalist
12
Jay Roxburgh
Journalist
13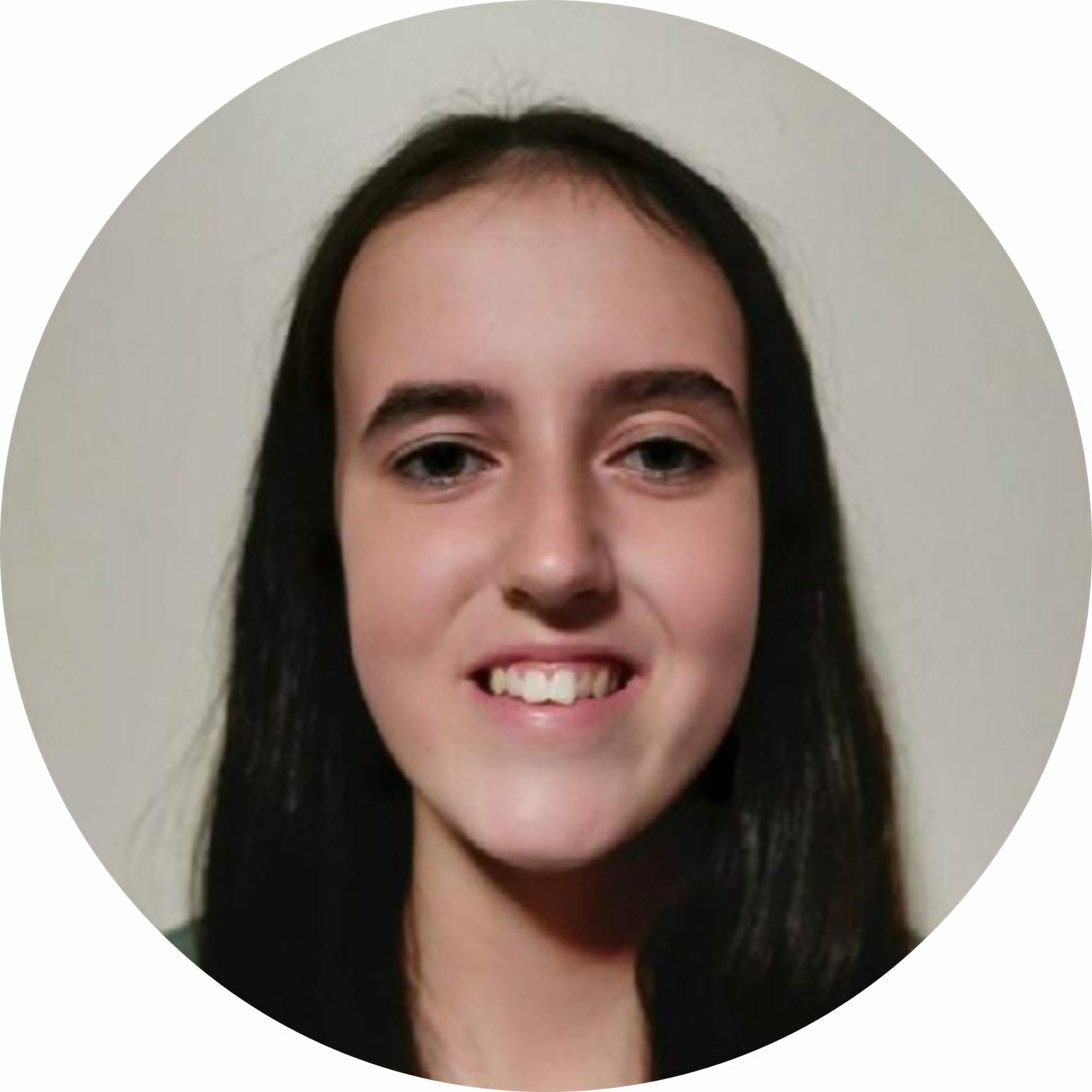 Lily Dutton
Journalist
15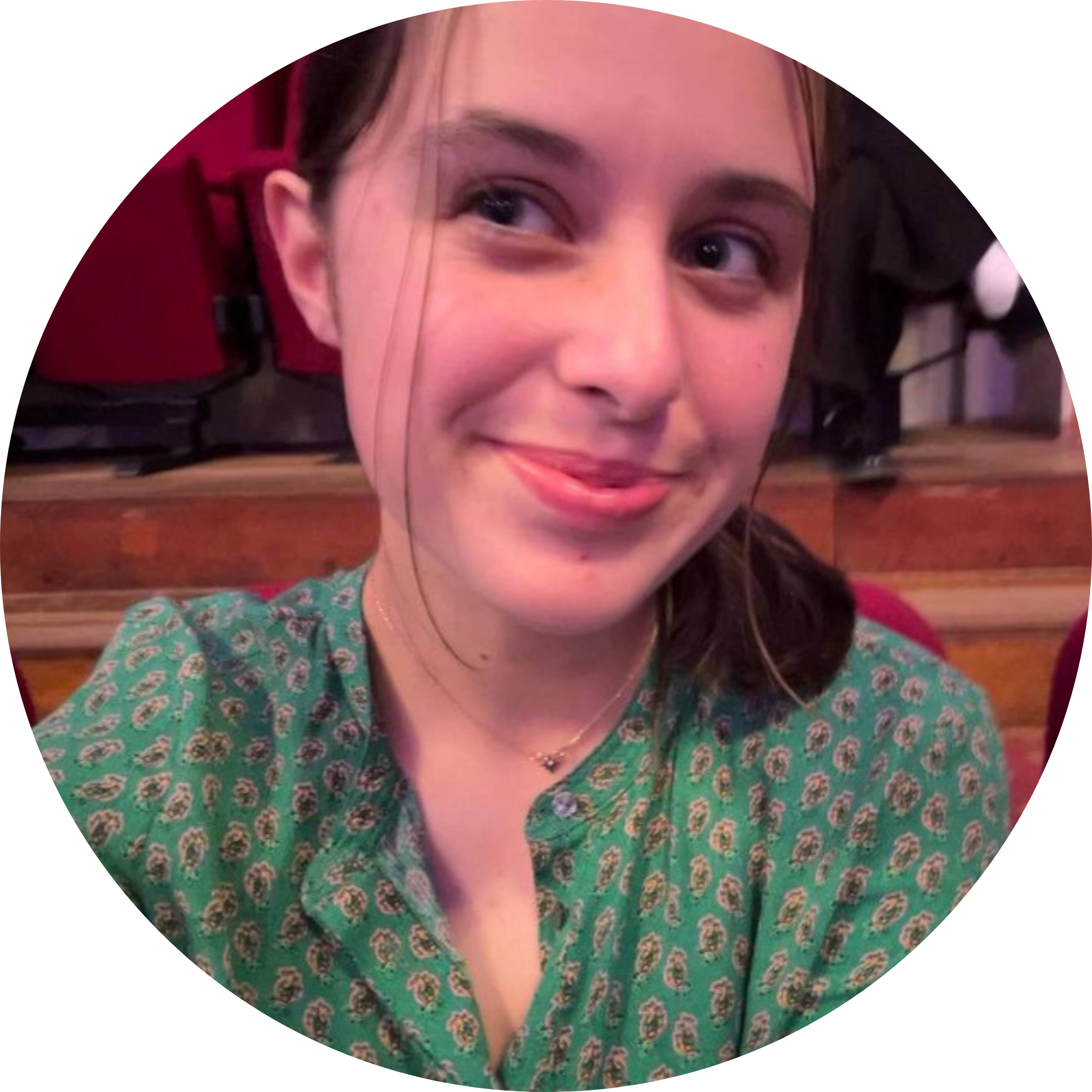 Sylvie Macfarlane
Journalist
16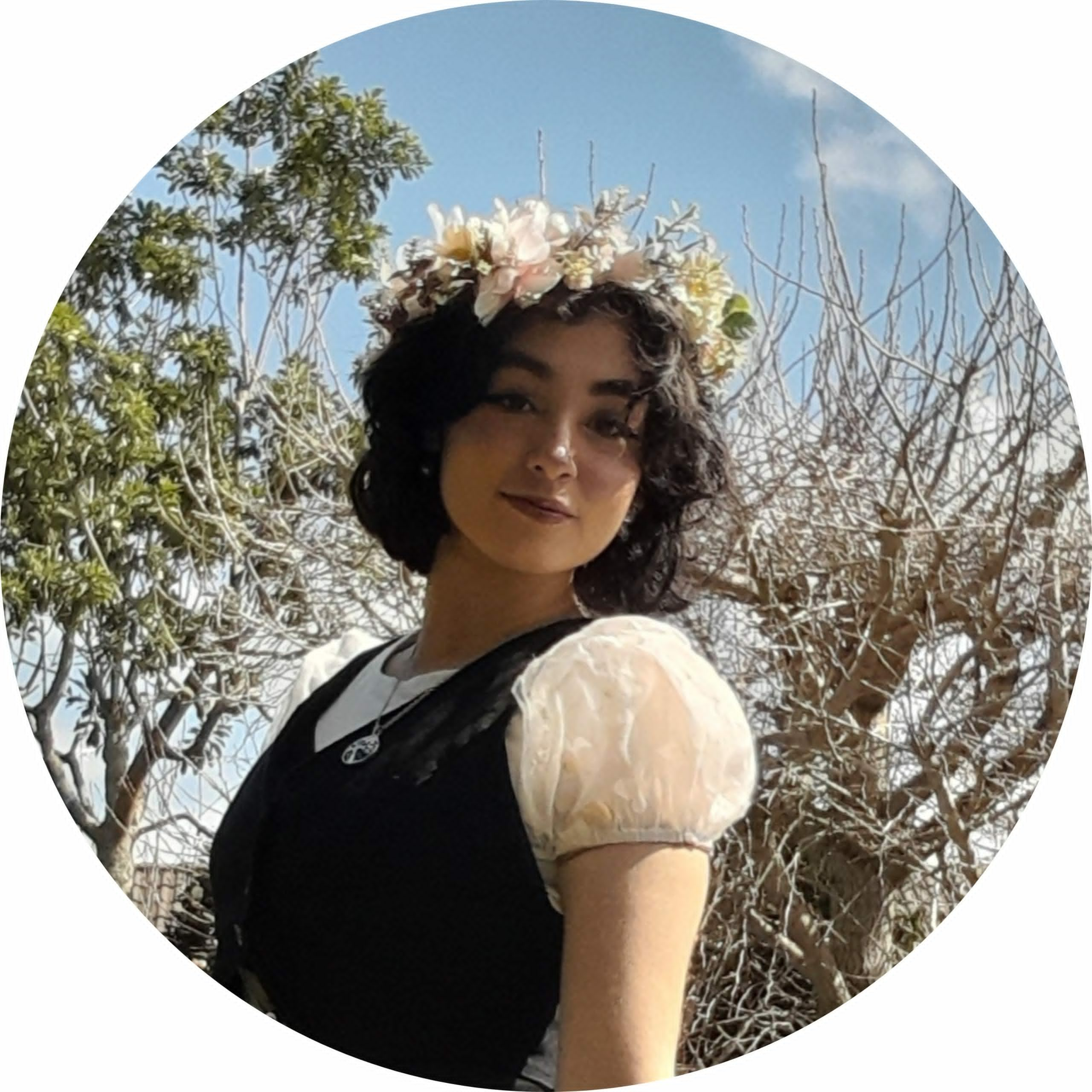 Amira Stephenson
Journalist
17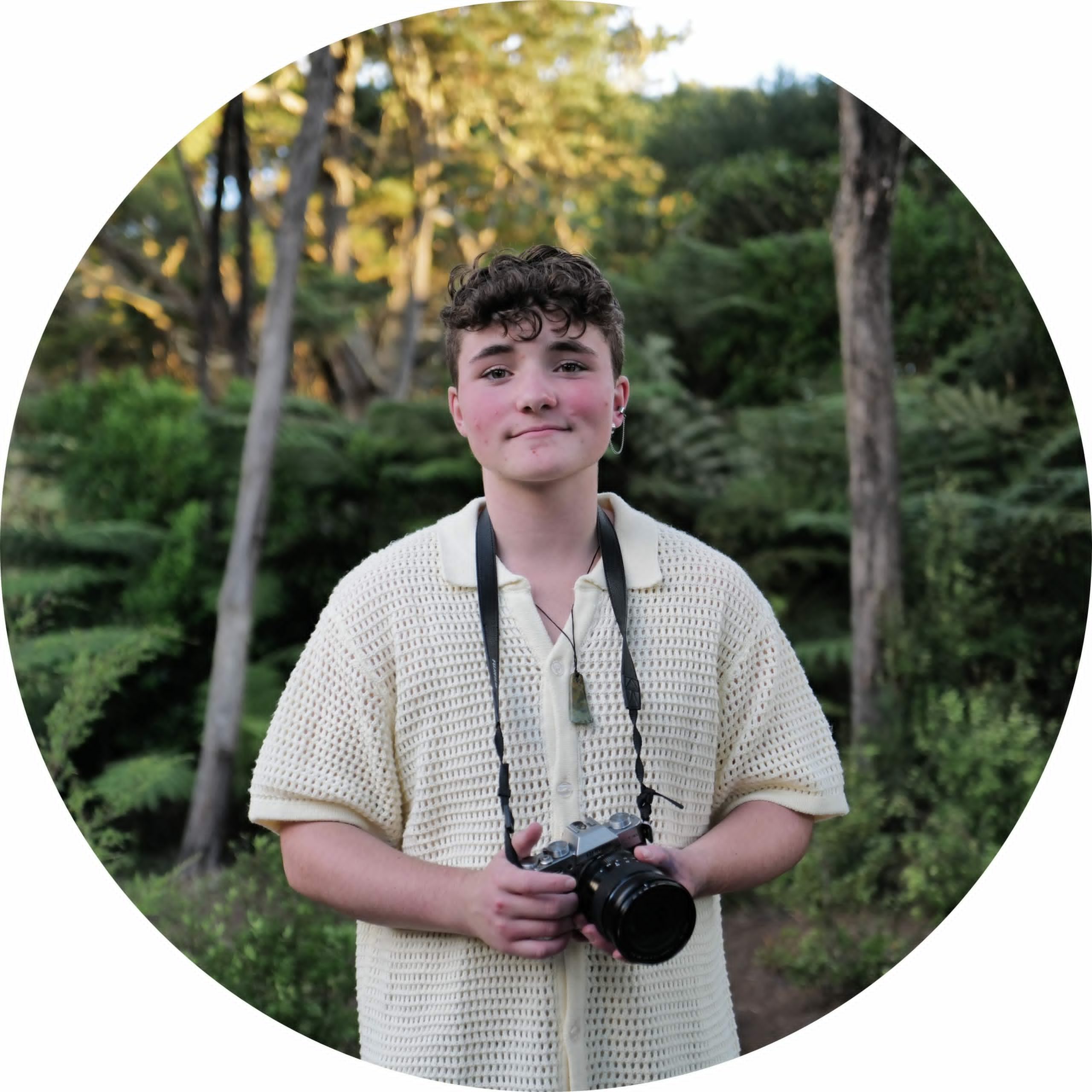 Sage Garrett
Journalist
17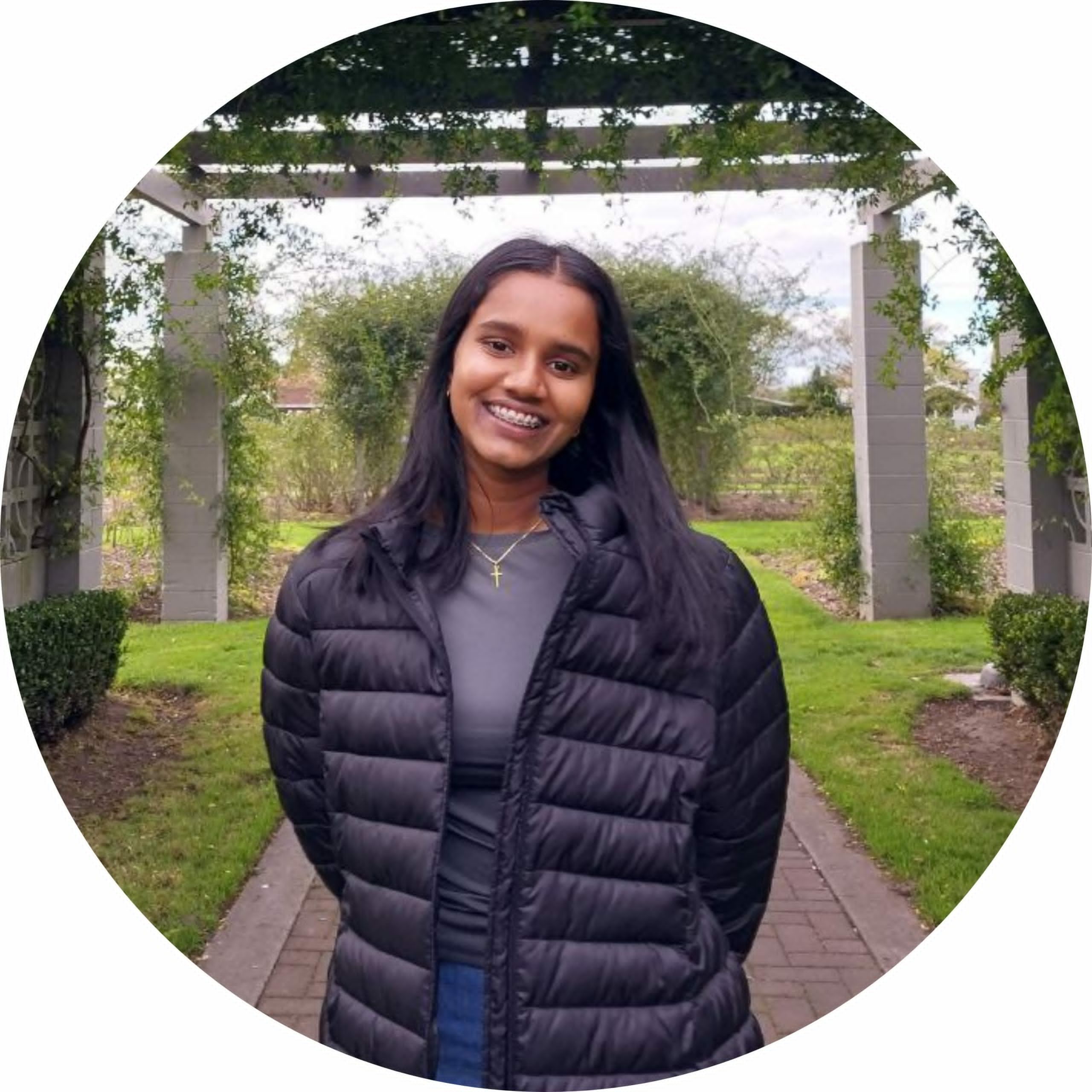 Ariel Sajan
Journalist
16

Zoe Dzapasi
Journalist
17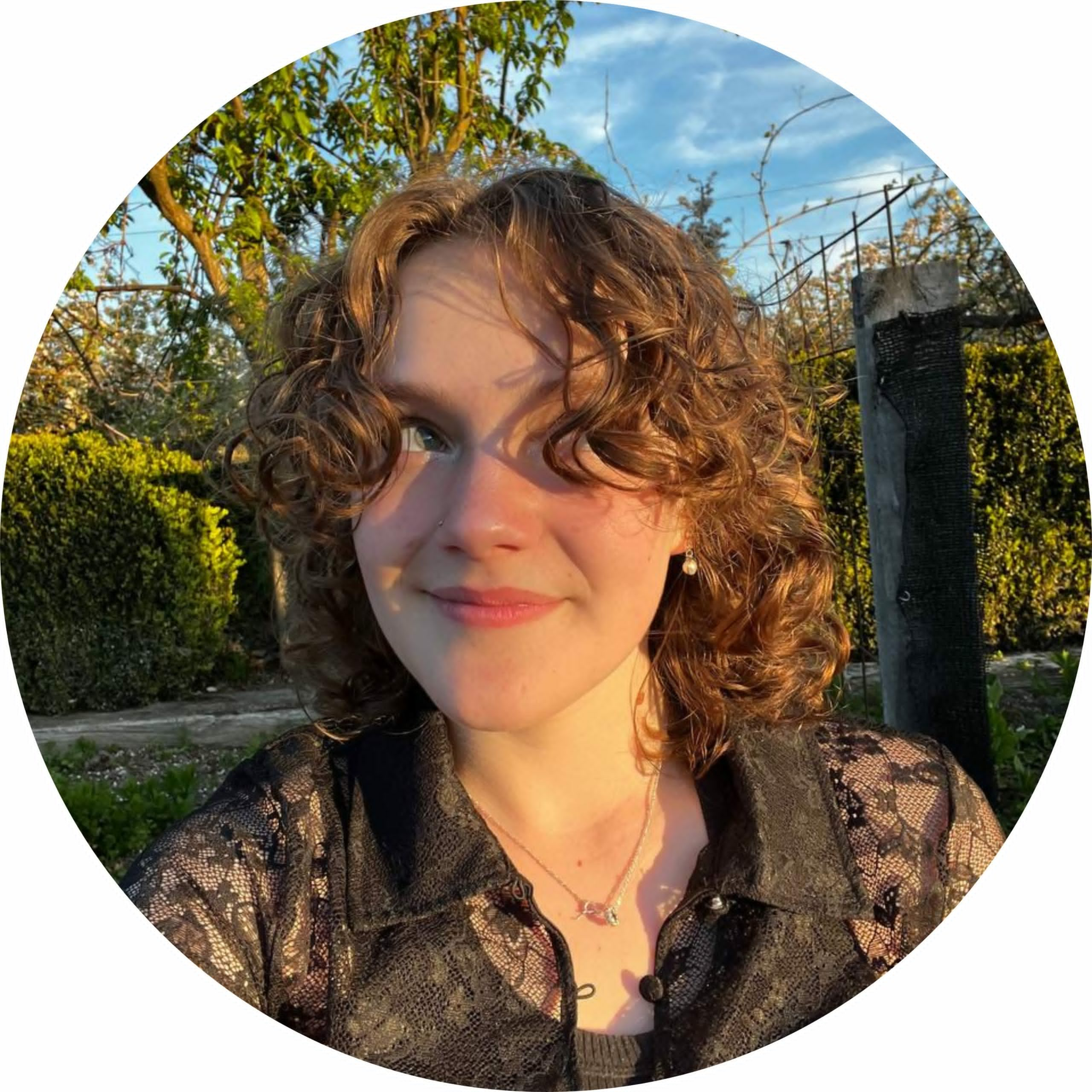 Milly Petrie
Journalist
16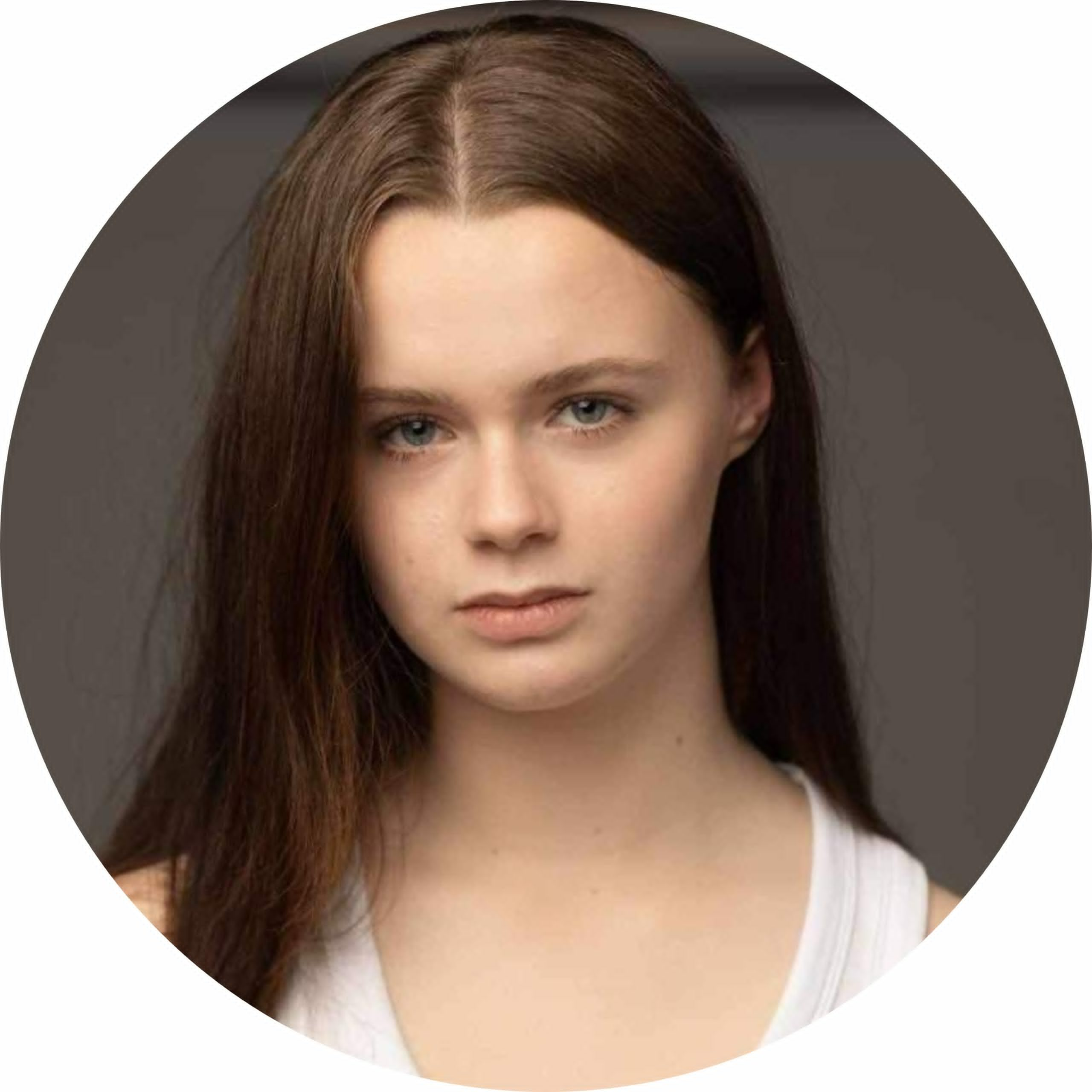 Bella Bridson
Journalist
15

Kereama Allen
Journalist
14

Georgia Kendall
Journalist
16
About Create Happy Media
Updated on 2023-11-27T01:36:28+00:00, by Lola F.